Gas networks defend RIIO returns
Double-digit RoRE returns are 'driving cost reductions for customers'
20th September 2017 by Networks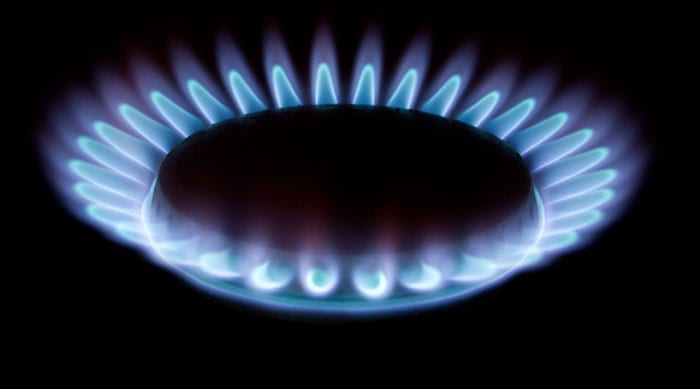 The gas distribution networks (GDNs) have mounted a robust defence of their profits, with Cadent arguing that they have delivered "a step change in customer outcomes".
The comments come in the wake of high-profile criticisms of energy networks' "excessive returns". According to an analysis from the Energy and Climate Intelligence Unit, the networks are making an average 32 per cent profit margin. However, the Energy Networks Association (ENA) branded the analysis "deeply flawed".
In its response to Ofgem's consultation on the next regulatory settlement, RIIO2, Cadent wrote: "The financial returns seen so far in RIIO-GD1, with some companies achieving low double-digit RoRE (Return on Regulated Equity) returns, have been the result of GDNs responding to the incentives within the regime to deliver significant service improvements whilst also driving cost reductions for customers, with 37p in every £1 of efficiency savings being returned to customers within the control period.
"If network companies had not responded to these incentives then they faced significant financial penalties which would have seen their financial returns fall to around or below the cost of debt."
In its response, Northern Gas Networks (NGN) wrote: "A guiding principle of RIIO that was clearly set out by Ofgem during GD1… was that the median GDN should have the potential to earn double digit RORE returns.
"This principle has proved to be a very strong incentive for securing shareholder funding for initiatives to deliver improvements during RIIO-GD1 and will enable Ofgem to return significant value to customers at GD2."
In its 2016-17 annual report on RIIO, published in February, Ofgem predicted a RoRE range of 8.9 per cent to 12 per cent for the GDNs througout RIIO-GD1. Collectively the networks had underspent their allowances by 12 per cent, or £2.1 billion, and they met all their outputs, with the exception of the four former National Grid Gas businesses, now Cadent, which did not meet all of their customer satisfaction targets.
Asked in a recent interview with Network's sister title Utility Week whether networks were making too much money, Ofgem chief executive Dermot Nolan said: "The returns in the first round of RIIO, particularly the first price control involving gas distribution and both gas and electricity transmission, have been higher than expected, higher than when we talked about returns in RIIO we thought would occur. We are conscious of this.
"I do think by and large the companies have delivered on what was expected of them… The whole principle of the RIIO price control is that a company that really delivers for consumers is entitled to earn a good return, and in that sense, I think much of RIIO has been a success."
---
Comments
Login on register to comment