Gas network evolution cheapest way to decarbonise heat
Evolving the gas network to use green gases is the cheapest and most practical way to tackle the heat decarbonisation challenge, according to a report commissioned by the Energy Networks Association (ENA).
13th July 2016 by Networks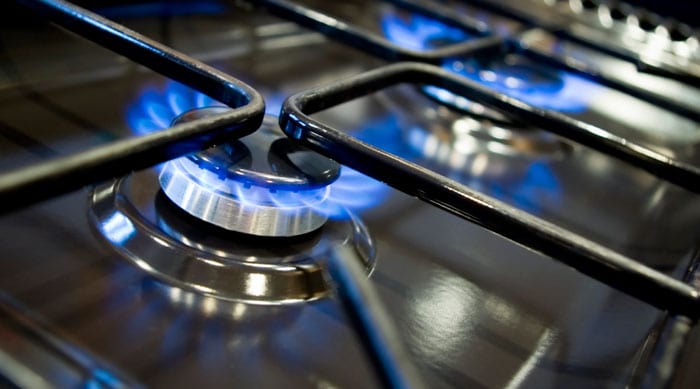 Utilising the existing gas distribution and transmission assets and adapting them to cope with green gases is predicted to cost £104 billion to £122bn by 2050 is estimated to be at least £34bn cheaper than alternative methods.
In the KPMG report, the other options to decarbonise heat are self-generation and other energy solutions, diversified energy sources, and an all-electric future. These are predicted to cost £251-£289 bn, £156-£188 bn, and £274-£318 bn respectively.
The evolution of the gas network is also deemed to be the most practical in terms of technical feasibly and in terms of what consumers are most willing to accept.
The ENA said that whatever path is chosen to decarbonise heat, a large investment will be required, and that the optimum solution will feature elements from all of the four scenarios.
ENA chief executive David Smith said: "Heat accounts for 45% of the UK's energy needs and this report demonstrates the scale of the challenge facing the UK as we look to decarbonise the sector in a secure and affordable way."
KPMG director and author of the report Robert Hull added: "Important strategic choices lie ahead for the industry and this report can help inform the debate."
The report also set out four recommendations to help the UK achieve its 2050 carbon target. These are:
For policy decisions to be firmed up ahead of the next RIIO network price controls
For a more detailed assessment on the acceptance of major change by consumers and society to be completed, looking at both policy and practicality aspects
The continuation of gas and heat innovation funding and piloting to help firm up the understanding of options for 2050
For transport decarbonisation policy to be integrated with power and heat decarbonisation policy
This follows National Grid's Future Energy Scenarios report which raised "question marks" over the role of gas in the UK's future energy system.
---
Comments
Login on register to comment