Gas must go green now
Former Cadent CEO champions a zero carbon vision for gas
23rd April 2020 by Jane Gray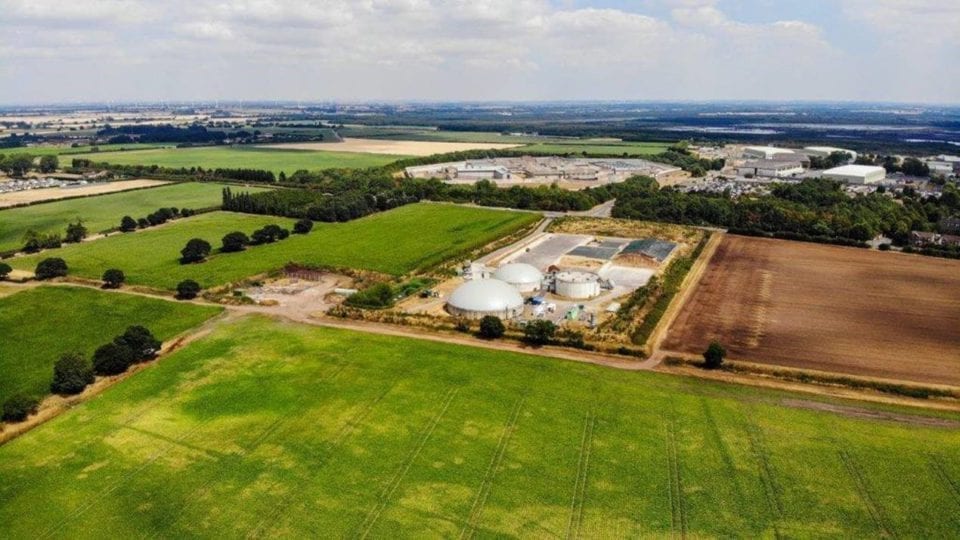 Chris Train, former chief executive of gas distribution network Cadent recently took on a role spearheading the Energy Networks Association's new Gas Goes Green initiative to advance the creation of a net zero gas grid in the UK. Here he explains why this mission is so crucial to a successful and affordable energy transition.
In recent years, Britain's energy industry has spent a huge amount of time debating the various merits of which direction policy should take to meet the challenge of driving down our carbon emissions from heating and transport. And quite rightly so – it is, as has so often been stated, the biggest decarbonisation challenge we have faced to date.
But one thing that often goes unsaid, is that this issue is so complex not just because of questions about which systems or technologies we should choose. It is complex because the question of how we choose to heat our homes, use our transport and fuel our factories is a sensitive and, in many respects, deeply personal one to us all.
Delivering the world's first zero carbon gas grid is the best way of addressing that and, with the launch of the Gas Goes Green programme this month, Britain's gas networks are ready to deliver.
Our current system guarantees our very comfort in our homes whilst providing the lifeblood that our businesses need to grow. These fundamentals are important and should be at the heart of the debate about what form decarbonisation policy should take. Thanks to Britain's extensive gas network infrastructure, 23 million homes and businesses, connected to 284,000km of pipelines, are able to safely and reliably access the energy they need quickly and easily, and often when they need it the most.
That's why delivering the world's first zero carbon gas grid here in the UK, through Gas Goes Green, marks a major step forward in our industry's march towards net zero. Delivering the changes necessary for Britain's networks to replace methane natural gas with hydrogen and biomethane is the best way of preserving those qualities in our energy system and, more importantly, for the people we serve. It will provide a solution to the challenge of decarbonising heat and transport which, at it's very core, works with the grain of human behaviour, whilst keeping disruption and cost as low as possible. It will ensure that decarbonised technologies are based on the strong foundations of a system that is tried, tested and trusted.
Tackling climate change is the defining challenge of the 21st century, and to meet that challenge we need to bring together Britain's leading minds in engineering, policy and academia. Gas Goes Green will draw upon that and the range of knowledge, experience and learning that gas networks have generated from innovation projects in recent years. By meeting the operational and technical challenges of creating the world's first zero carbon gas grid, it will allow policymakers to look to practical, deliverable and scalable solutions to decarbonisation, such as hydrogen-ready boilers.
Gas Goes Green will provide solutions that will keep costs down for the billpayer, saving up to £13bn a year. And at a time when policymakers look towards new ways of rebalancing our economy, it will ensure Britain leverages the extensive reach of the world's first zero carbon gas network, using the expertise we develop to help mobilise industry, skills and knowledge networks to deliver economic benefits in towns, villages and communities across the country.
The need for action has never been greater – the climate emergency is now upon us. Ensuring that homes and businesses across the UK are connected to the world's first zero carbon gas grid is one of the best ways we can take that action.
---
Comments
Login on register to comment