Gas heating in new homes will be banned from 2025
Gas heating systems will be banned in new homes from 2025 under new regulations unveiled by Chancellor Philip Hammond.
14th March 2019 by Networks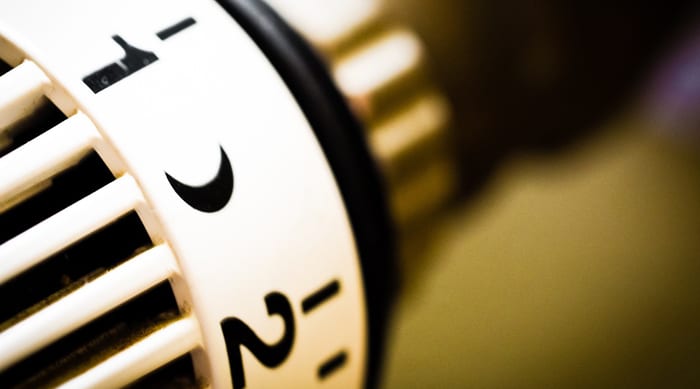 During the Spring Statement on Wednesday (13 March) the Government announced that it will introduce a Future Homes Standard by 2025, so that new build homes are future-proofed with low carbon heating and "world leading levels of energy efficiency."
Mr Hammond said: "We will introduce a Future Homes Standard, mandating the end of fossil fuel heating systems in all new houses from 2025."
A Committee on Climate Change report on housing recently advised that from 2025 at the latest, no new homes should be connected to the gas grid.
The Chancellor also announced a consultation later this year on increasing the proportion of green gas in the grid with the aim of reducing natural gas dependency in homes and businesses.
Responding to the Chancellor's announcement that government would look to increase the proportion of green gas in the grid, David Smith, chief executive of the Energy Networks Association, said: "This is a welcome move by Government to help tackle one of the biggest decarbonisation challenges we all face. Britain's gas networks provide the public with large quantities of energy to heat their homes at the times when they need it the most, so it's vital that we continue to decarbonise the gas we all use so we can continue to meet that need while meeting our climate change obligations.
"This is a solution that will help to reduce carbon emissions and keep energy bills down for the public, and avoid more disruptive changes to heating systems. Gas network companies have been leading the way in developing the technology we need to start making this transformation and will continue to make sure that homes and businesses are able to access the energy they need quickly and reliably throughout the year."
---
Comments
Login on register to comment