Fulcrum completes CDS acquisition
Fulcrum, a leading independent multi-utility infrastructure and services provider, has completed a £1.4m acquisition of specialist engineering business, CDS Pipe Services Ltd.
2nd April 2018 by Networks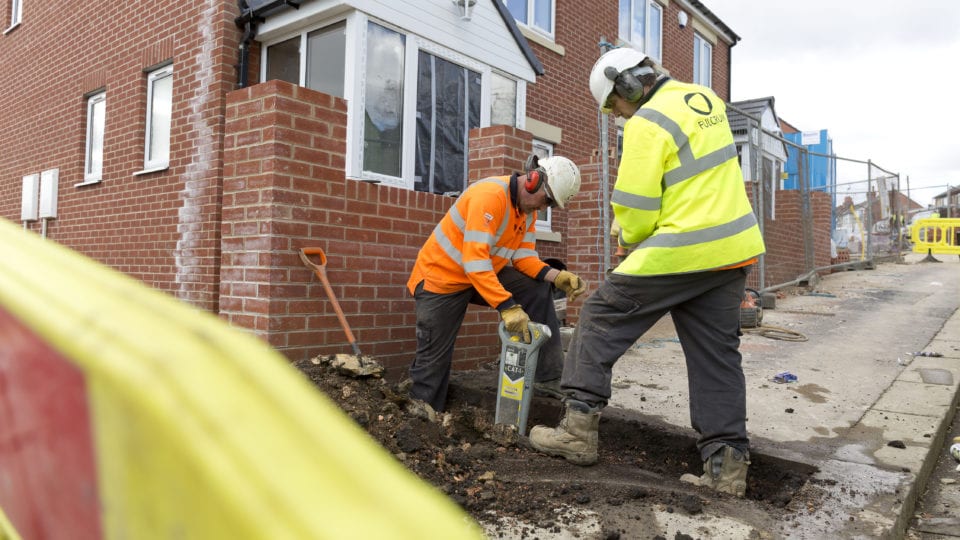 The acquisition, which has been reported in Fulcrum's latest pre-close trading update for the financial year ending 31 March 2018, is part of the company's strategy to increase its direct delivery capabilities and to bring specialist engineering services in-house.
Fulcrum had previously subcontracted specialist elements of its projects to Staffordshire-based CDS. According to Fulcrum this acquisition enhances the company's capabilities and management of these complementary services.
This is the second acquisition made by Fulcrum in recent months following the purchase of the Dunamis Group, an electrical infrastructure services company.
In a statement the company said: "Further progress is being made in the electricity market as Fulcrum's iDNO electrical asset licence is now fully-operational and early enquiry levels from Independent Connection Providers (ICPs) for Fulcrum to adopt their electricity assets are encouraging."
The firm's wider asset adoption strategy has also continued, with Fulcrum growing its gas asset estate by adopting the assets that the company and other Utility Infrastructure Providers (UIPs) construct.
There has been sustained growth in the gas assets secured from UIPs, with the committed external capital spend increasing from £2.8m as at 31 March 2017 to £9.5m as at 28 February 2018.
Fulcrum has also reported strong growth in its forward orders. As of 28 February 2018, the combined order book had increased by £8m to £38.3m, up from £30.3m at 31 March 2017.
Martin Harrison, chief executive of Fulcrum, said: "The successful execution of the company's strategy continues to place Fulcrum in a strong financial and operational position. The recent acquisition of Dunamis and CDS has enhanced our service offering and in-house capabilities, establishing and growing our market leading position in both infrastructure delivery and utility asset ownership. We remain confident in our outlook for the business."
---
Comments
Login on register to comment