Fulcrum achieves £2m order book growth
Fulcrum, the UK's leading independent multi-utility infrastructure and services provider, has reported a £2 million growth in its order book.
27th September 2018 by Networks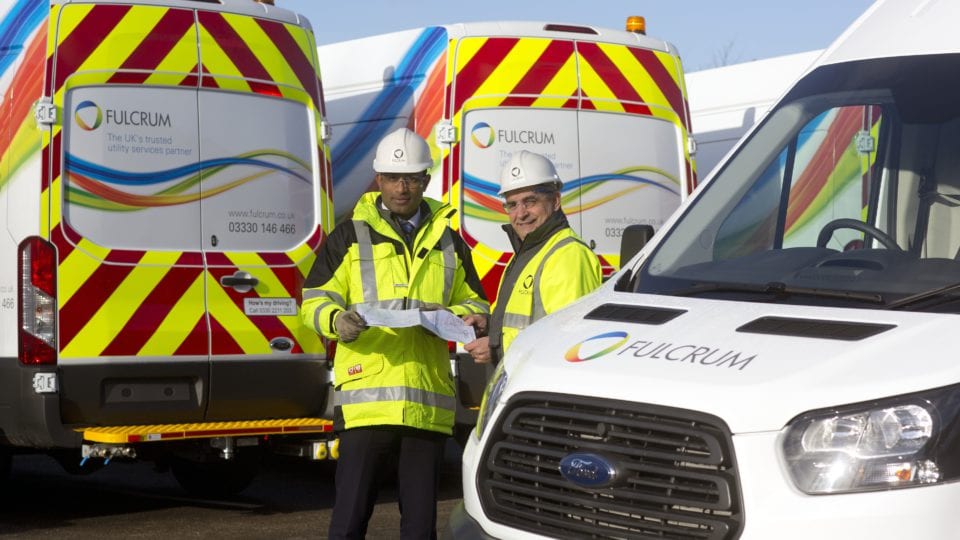 The Sheffield-based PLC confirmed the five per cent order book increase, to £44.1 million, in a trading update for the six months ending 30 September 2018.
In line with its growth strategy, Fulcrum has also continued to grow its utility asset ownership portfolio, and associated revenue streams, by adopting the assets it constructs and installs.
This is accompanied by utility asset purchases from external utility contractors, which has seen sustained growth with the committed capital spend increasing from £10.4 million, as of 31 March 2018, to £15.0 million by 31 August 2018. The cash will be spent in the months and years ahead as these schemes are developed, increasing future transportation income.
Also supporting its strategy is the continued integration of Dunamis, following the acquisition of the electricity infrastructure services provider earlier this year. Dunamis' electrical capabilities have enhanced Fulcrum's position in the electricity and dual fuel markets and is supporting its expansion into specialist electricity infrastructure services, including electric vehicle charging solutions.
Martin Harrison, chief executive officer, stated: "Our joined-up capabilities to design, build, own and operate utility infrastructure has underpinned the delivery on our strategy of infrastructure and utility asset growth. We have delivered our projects safely and maintained our track record of excellent customer service. The integration of Dunamis has helped to further enhance our market position in the UK gas and electricity markets. We therefore look with confidence to the full year 2019 and beyond."
---
Comments
Login on register to comment