Fresh pressure to regulate heat decarbonisation
New policy paper calls for a heating emissions standard
23rd April 2020 by Jane Gray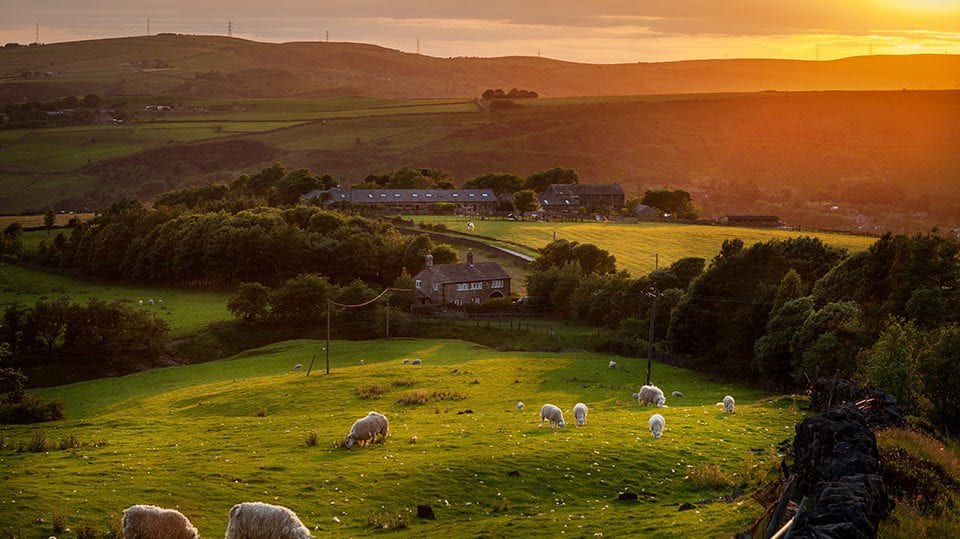 The Sustainable Energy Association (SEA) has published a new policy paper which lobbies government to introduce regulation to support decarbonisation of heating in off gas grid homes.
In particular, SEA wants to see the creation of a new emissions standard for heating that takes a carbon intensity approach and sets a limit to the permitted emissions per kWh of heat provided.
The policy paper follows a commitment made by government in its Clean Growth Strategy to phase out fossil fuel heating in properties off the gas grid by the end of the 2020s. SEA says its proposed standard would encourage the required shift to low carbon heating options when homeowners come to replace their existing heating systems.
In the report's introductory comment, SEA explains: "The aim of the regulation is to guarantee that heating is on the trajectory needed to reach netzero by 2050 and to reduce carbon emissions substantially enough to avert the worst of the climate crisis.
"In tandem with significant demand reduction and improvements in energy efficiency, this proposed regulatory mechanism offers a means to ensure that homes off the gas grid can be decarbonised by 2050."
The paper also notes that a policy decision on the future of the UK gas grid must be taken before 2030 – and ideally by the mid-2020s – in order to allow for a rational and cost effective decarbonisation of domestic heating.
Commenting on the report's release, Jade Lewis, chief executive of SEA, paind tribute to the collaborative industry effort behind it and said this reflected the scale and urgency of the decarbonisation challenge.
"At a time of great uncertainty, it is paramount that regulation is introduced to provide confidence and stability so that investors and manufacturers of low carbon heating systems can scale up investment and production, encourage innovation, and upskill the workforce," she added.
"The input into this report has highlighted consensus on the urgent need for regulation to decarbonise domestic heat, and the SEA is hopeful that the proposals put forward will influence Government plans to decarbonise the UK's building stock and ensure that homes are fit for the generations to come."
The full policy paper "Off Grid, Off Carbon: Regulating the Decarbonisation of Heat in Homes off the gas grid," can be found here.
---
Comments
Login on register to comment