EU invests €263 million to strengthen grid
The European Union is to invest €263 million on energy infrastructure projects to strengthen the European grid.
18th July 2016 by Networks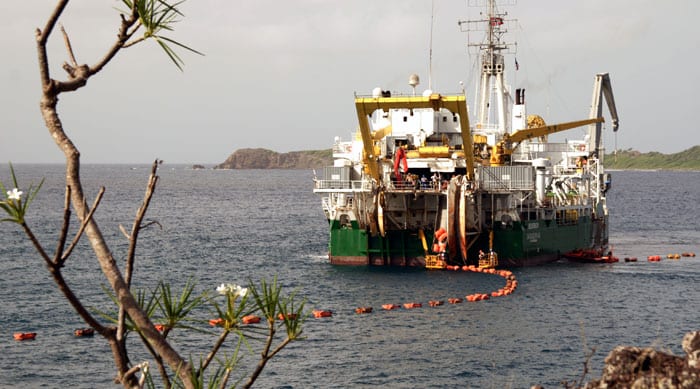 Almost half the investment, €187.5 million, will fund the Balticconnector gas pipeline between Estonia and Finland which will end the dependence in Finland on a single gas supplier.
Nine projects in total have been selected for funding. Five gas projects are to receive €210 million in total, while four electricity projects will receive €53 million.
Other significant projects to receive funding are the enhancement of the Estonian-Latvian interconnection (€18.6m) which will enable better access to storage in Latvia, and the construction of a 100km electricity line between Dobrudja and Burgas (€29.9m).
The projects are being funded through the Connecting Europe facility which aims to increase energy security, connect isolated member states to the wider European grid and contribute to the energy union objectives of affordable, secure and sustainable energy.
The European commissioner for climate action and energy Miguel Arias Cañete said: "Well-connected energy infrastructure is essential to achieving the Energy Union.
"This EU support will help fill existing gaps in energy infrastructure, putting us on the path to a truly connected European energy market.
"This is necessary to strengthen the security of energy supply and a more efficient use of the energy resources and integration of renewables into the grid."
The UK voted last month to leave the European Union, but the UK grid is expected to become ever more connected to the European grid through an increasing number of interconnectors.
In June a new £1.1bn interconnector with France was announced. It is due to come online in 2021.
---
Comments
Login on register to comment