Energy consumers continue to shape market
The growing influence of energy consumers on shaping the UK energy market and safeguarding its continued security is leading a seismic shift across the industry, according to the founder of leading demand side response (DSR) aggregator, Flexitricity.
9th April 2018 by Networks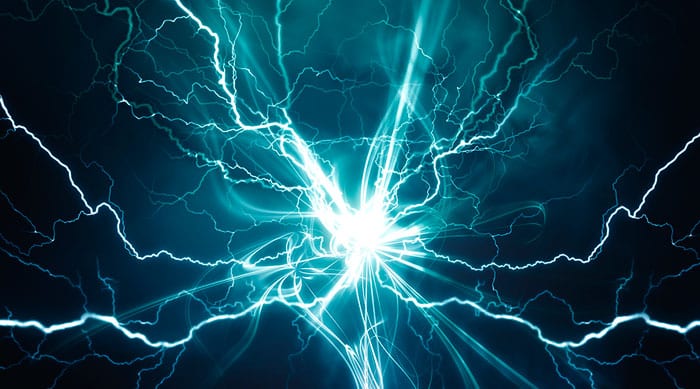 Dr Alastair Martin, CSO of the Edinburgh-based firm, believes that the mounting popularity of electric vehicles, a growing interest in the potential of domestic DSR and the now mainstream participation of UK businesses in arenas such as the capacity market are symptomatic of a trend that is blurring the lines between the consumer and industry.
Dr Martin shared his views ahead of the formal launch of Flexitricity's energy trading service, Flexitricity+, which will bring industrial and commercial energy users even closer to the market by opening the door to energy trading via the National Grid's Balancing Mechanism for the very first time.
The Balancing Mechanism (BM) is the real-time flexible electricity market National Grid uses to balance supply and demand. BM prices can reach £2,500/MWh, compared to around £50/MW in wholesale markets. The market is used around 3,000 times per day at a cost of £350million per year – a cost which is passed on to the bill payers.
By taking the flexibility of industrial, commercial and public-sector energy users right into the BM, Flexitricity says it can give its customers a slice of this premium market, while cutting the cost for National Grid and all energy users.
Dr Martin said: "We're already the experts in monetising flexibility in energy consumption and generation. We work with over 50 organisations across around 20 sectors, and we're going to keep doing that, whoever they buy their electricity and gas from.
"But there's a customer base out there who could do more if they had the opportunity. That's what this is about. We're cracking open the most important market in flexible energy for those who can both earn from it and contribute to it.
"This is about being customer-centric and creating value that has been hidden behind a locked door until now. At Flexitricity, we do not have our own big energy assets to trade like the Big Six, therefore, we have no conflict. This means we can truly focus on generating revenue for customers as they work with us to keep the grid balanced."
Ron Ramage, Flexitricity's CEO, said: "The new energy trading proposition is a natural evolution of Flexitricity's business model, taking advantage of our technical capability to exploit a gap in the market we believe represents real value for our customers. We will be working with three expert organisations to help create and deliver our energy supply offering: ENSEK, Quorum Development and Jules Energy. All three are widely-respected names in the industry with unbeatable track records.
"This is the first time anything like this has been done in the Balancing Mechanism and we think it will be transformational – we are unlocking value for our customers as well as for bill-payers across the country by making our electricity system more efficient."
---
Comments
Login on register to comment