ENA launches Winter Resilience Committee
The Energy Networks Association has announced the launch of its Winter Resilience Committee which has been setup to protect six million vulnerable people across the UK.
30th November 2018 by Networks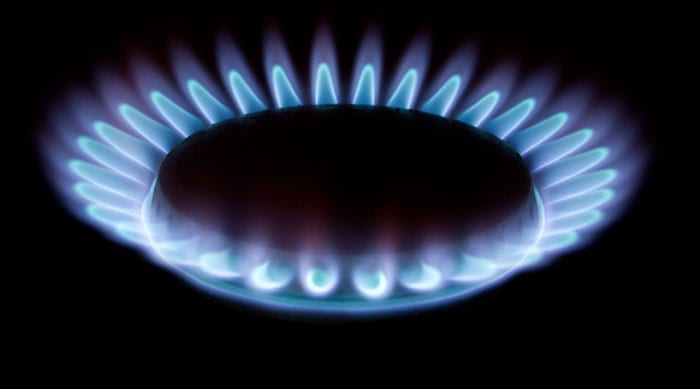 The number of customers enrolled in the Priority Services Register run by energy network companies, has rocketed to more than six million people, meaning approximately 10% of the British population will need additional support throughout the winter period.
People are eligible for priority support if they are of pensionable age; live with a child under five; have a long-term medical condition; are disabled or chronically sick; have a hearing or visual impairment; or are in a vulnerable situation.
Working with the Met Office, National Energy Action and Age UK, ENA's Winter Resilience Committee will focus on protecting those most in need. The Committee has been launched by energy network operators to raise awareness of the Register and to act as a source of advice and information on energy supplies throughout the winter period.
Tony Glover, chairman of the Committee and ENA's director of policy, said: "As we approach the winter storm season, it is crucial that people know how to prepare and where to turn for support. That includes signing-up to the Priority Service Register, but dialing 105 in the event of a power cut or 0845 111 999 in the event of a gas emergency.
"With a record six million people enrolled on the Priority Services Register, the energy networks are proud to be partnering with Age UK and the NEA to support people in need throughout the winter season. While gas and power interruptions have fallen to record lows, the chance of severe weather interruptions remain and we encourage everyone to know to call 105 in a power cut and the gas emergency number should they be affected."
Whether Britain is hit by storms, floods, snow or simply a prolonged cold spell, energy networks are responsible for providing reliable energy to keep the country's lights on and homes warm. Every network company keeps a list of vulnerable customers and prioritises communication and support for them in extreme weather, providing alternative heat sources, sustenance and shelter where necessary.
The Winter Resilience Committee will publish a dashboard following each named storm, the first of its kind to collate data from every energy network in the United Kingdom. The dashboard will be used as a resource for customers and policymakers to understand how these storms affect the country, and to track the resilience of the British energy networks.
The Winter Resilience Committee will be sharing regular winter safety advice from the energy networks, the Met Office, NEA and Age UK throughout the season, to ensure those most in need are prepared for cold and stormy weather.
---
Comments
Login on register to comment