ENA launches election wish list for net-zero
As the general election campaign moves up a gear, energy network companies have called on political leaders to commit to taking bold action to achieve net-zero.
19th November 2019 by Networks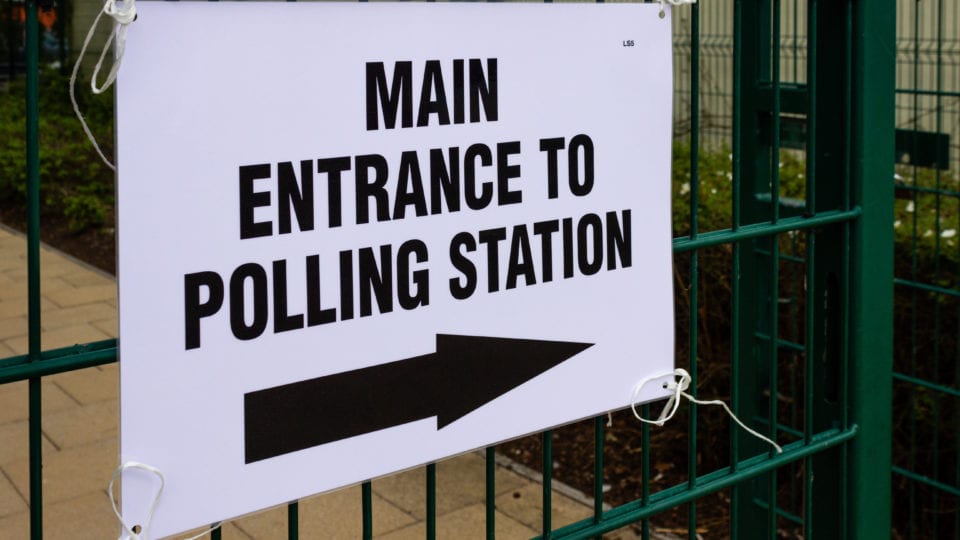 The network companies forming the Energy Networks Association (ENA) have also declared themselves "ready to take a bigger role" in achieving the net-zero goal.
The declaration also comes 12 months ahead of the UK hosting the next session of the United Nations' climate conference, COP 26, taking place in Glasgow next year.
The ENA sees itself as the voice of the networks, representing the "wires and pipes" transmission and distribution network operators for gas and electricity in the UK and Ireland.
The organisation is urging the politicians to ensure that every home has access to green energy, and to promote new green jobs and training that can reinvigorate industrial centres.
It also wants to see policies incorporate a "fair transition" for billpayers, workers and vulnerable people.
Specifically, the ENA and its members are calling on political leaders to commit to three key policy priorities:
1 Step-up and scale-up innovation – harness the power of private investment to provide new learnings and kick-start competitive markets for technologies fundamental to achieving net zero;
2 A fair transition for everyone – bring people together from every part of the country to shape the plans that will deliver a fair transition to net zero and benefits that can be shared by all;
3 Energise cities, towns and villages – build on strong momentum to put these communities at the front-line of delivering net zero and wider benefits such as greener spaces and cleaner air.
The ENA's arguments are laid out in its own manifesto, Green, Fair, Together.
The ENA also quotes the government's Committee on Climate Change as saying that UK economy will need to spend between 1-2% of its total wealth each year to achieve net zero by 2050.
This will include billions of pounds of private investment. To achieve this investment, the sector is calling for policy and regulatory frameworks that are stable, long-term and closely aligned to net zero.
Energy network companies are investing £45 bn in the decade up to 2023, the group says, and delivering innovation that will outline a pathway to net zero heat and lay the foundations for a smarter electricity grid.
David Smith, chief executive at Energy Networks Association says: "Climate change is the defining issue of our time and the message for our political leaders is clear – the time for action is now. Our energy network companies stand ready to play a bigger role – by working together we can ensure a fair transition to net zero and benefits which can be shared by all.
"Our green energy future is as much local as it is national and the country must build on strong grassroots momentum. We have already taken major steps toward a more decentralised energy system by connecting record levels of local renewable energy and around 100 green gas plants."
---
Comments
Login on register to comment