Electricity North West owners sell 50% stake in business
The owners of Electricity North West have sold a 50% share of the business to investors composed of Equitix and a consortium led by Kansai Electric Power Co.
29th July 2019 by Networks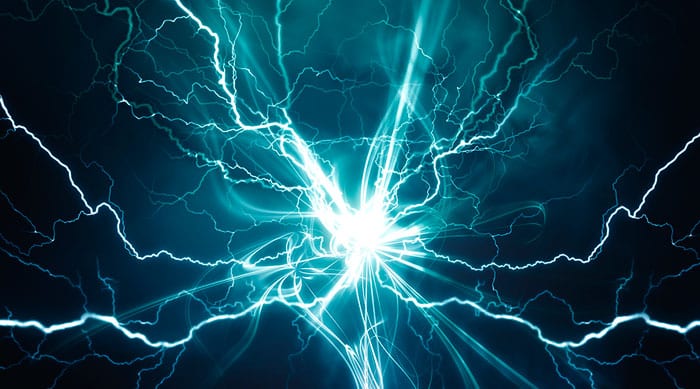 They join First State Investments and J. P. Morgan Asset Management as owners of the network operator which has five million customers across the north west.
The company has announced that institutional investors advised by First State and J.P. Morgan have entered into an agreement to sell 50% of their stake in the company to investors composed of Equitix and a consortium led by Kansai Electric Power Co.
Electricity North West has been owned by First State Investments and J.P. Morgan Asset Management since 2007.
In a statement, the company said: "Electricity North West is now also looking forward to working with the Kansai-led consortium and Equitix to deliver its current price control which runs to 2023 (RIIO-ED1) and to create a plan for the next price control from 2023 to 2028 (RIIO-ED2) which delivers strong stakeholder and shareholder value.
"Electricity North West has a rich history in delivering high performance to the five million people across the region and will continue to serve and prioritise both its communities and its employees."
John Roberts, chair of Electricity North West, said: "I am extremely proud of what we have achieved over the years and this is down to the hard work, dedication and commitment of our people to provide the best service to our communities and customers across the North West.
"We are a high performing organisation and I'm delighted that First State Investments and J.P. Morgan Asset Management are showing ongoing confidence in and commitment to our company. I'm also delighted to welcome the addition of the Kansai-led consortium and Equitix and look forward to working closely with them."
Niall Mills, partner at First State Investments, said: "The signing of this agreement marks a significant step in our 12-year journey with Electricity North West, allowing First State and J.P. Morgan Asset Management to realise value for the investors we advise, while also retaining an interest in the business. We welcome our new partners as shareholders."
Matt Le Blanc, managing director at J. P. Morgan Asset Management, said: "As an owner and operator of this critical UK infrastructure since 2007, the company has performed strongly with continued support and investment. The signing of this agreement recognises that success for our investors, which comprise over 40 million families' pensions schemes, of which over 10 million are in the UK. We look forward to continuing to work with our existing and new partners."
Kansai Electric Power Co is a leading Japanese energy company which owns and operates generation, transmission and distribution assets. It also owns gas and telecommunications businesses in Japan. It serves more than 13 million customers in the Kansai region of Japan and operates over 170 power plants including thermal, hydro, nuclear and renewables.
Hiroshi Nakajima, managing executive officer, International Business and Cooperation Division, Kansai Electric Power Company, said: "This is the first case of Japanese electric utility companies entering into an overseas major electricity distribution network operator business. We aim to develop a long term and strategic collaboration with Electricity North West to create solutions to proactively address the current challenges to distribution networks which include smart cities, electric vehicles and virtual power."
Founded in 2007 and headquartered in London, Equitix is a leading infrastructure investment firm that manages over £4.5 billion on behalf of long term investors, including a large proportion of UK pension funds.
Hugh Crossley, chief investment officer for Equitix, said: "We are excited to partner with Kansai to acquire this stake in Electricity North West. Our partnership brings strong strategic and asset management expertise which will help fuel growth and sustained outperformance for one of the UK's premier distribution network operators, while providing a great service for customers."
Earlier this year, Peter Emery, the chief executive of Electricity North West admitted that the company was undergoing a strategic review that could lead to a sale of the business.
---
Comments
Login on register to comment