Election should be about more than just tariffs
Energy tariffs should not be allowed to dominate debate over energy policy in the run up to upcoming general election, the Energy Networks Association has argued.
28th April 2017 by Networks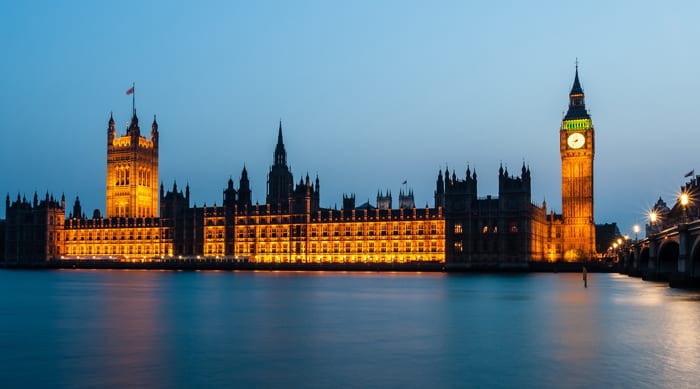 The industry body has called for politicians to place a greater emphasis on infrastructure as Brits head to the polls on 8 June.
"The election debate can and should be more than just about energy tariffs," said the association's chief executive David Smith.
"That is an important, short-term issue but addressing consumer needs is also about recognising the vital role of our energy in underpinning economic growth and providing the platform for businesses to create jobs across all regions.
"We need our politicians to focus on how we are going to do that as we head into a new economic era."
The Energy Networks Association has published a five-point plan setting out its priorities for the next government, which it urged to:
Deliver a smart, flexible system, that will help ensure secure and affordable energy
Create a low-carbon heat and transport policy that utilises the UK's gas network
Give greater support to innovative technologies
Formulate a skills strategy that will deliver both new jobs and the energy system of the future
"Whatever the outcome of the upcoming election, the new government will preside over an incredibly important period of transition for the networks and the wider energy industry," added Smith.
---
Comments
Login on register to comment