EIC appoints new chairman
Tony Cocker has been appointed as chairman of the Energy Innovation Centre (EIC).
22nd March 2018 by Networks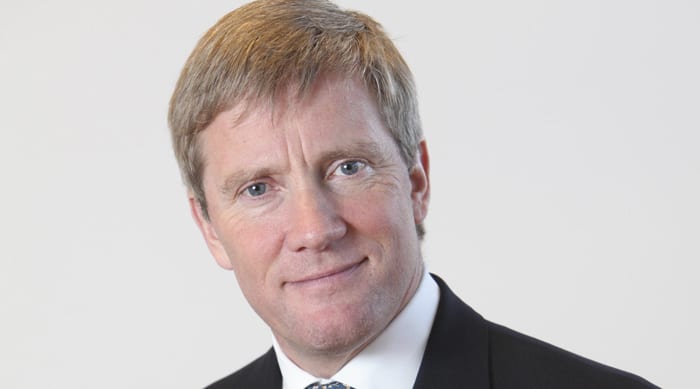 The former Eon CEO succeeds Mark Horsley, CEO at Northern Gas Networks, who has served as chairman for three years.
Cocker (pictured) brings more than 20 years of experience from the energy sector to the role, last year retiring from Eon UK as CEO, a position which he had held since September 2011
Denise Massey, Energy Innovation Centre MD, said: "We are very pleased to welcome Tony Cocker as the EIC's new chairman. Tony will bring a wealth of commercial and customer experience gained from leading a major energy supplier which will enable us to deliver sustainable benefits to energy customers and our stakeholders. It's an exciting time for the EIC – and with Tony on board we are confident that we can fulfil our ambitions and bring about positive change for the energy industry, energy consumers and beyond."
Cocker said: "I am privileged to take up the role of EIC Chairman at such an important time for the organisation. I strongly endorse the EIC's values and have been impressed by the successes achieved through their collaborative innovation model. I look forward to supporting them to drive forward their mission of helping utilities companies to implement cutting-edge innovation in order to ultimately improve the quality of people's lives."
Northern Gas Networks chief executive Mark Horsley said: "The EIC provides a unique engagement forum for NGN, as a gas distributor, to source expertise from a diverse group of businesses.
"It's an invaluable partnership that brings industry and innovators together, and one that ultimately benefits the customer as well as business.
"I thoroughly enjoyed my time as chairman, seeing the EIC thrive and go from strength to strength thanks to the fantastic team and Denise's inspirational leadership. I would like to wish Tony every success in the role and I can't wait to see what the EIC evolves to next."
---
Comments
Login on register to comment