Dunamis announces £8.9m in new utility infrastructure contracts
Fulcrum Group company, Dunamis, has secured a series of electrical and dual fuel infrastructure contracts, worth a combined £8.9million, for a mix of residential and industrial & commercial developments.
4th March 2020 by Networks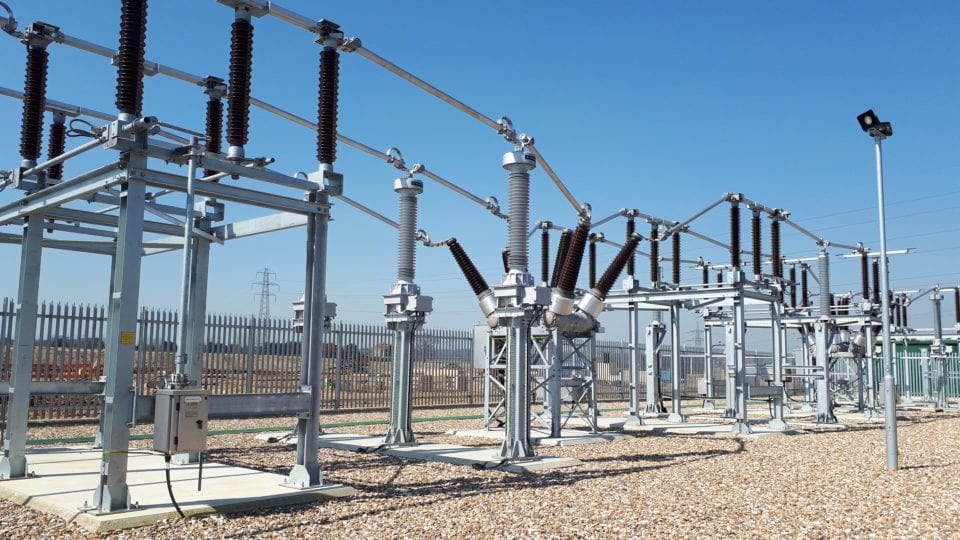 These contracts represent the Group's strategy to become the first-choice multi-utility infrastructure design and installation specialist. This ambition will be supported by the sale of Fulcrum's domestic gas connection assets, order book and associated meters to E.S. Pipelines (ESP) Ltd.
Among the projects secured by the electrical design and build business are two contracts, to install new high voltage electrical infrastructure for a pair of 50MW gas peaking plants, connecting them to the 132kV network in North East England.
In the South East of England, Dunamis has secured a number of projects including a design and build project for both the high voltage infrastructure and gas infrastructure for a new electric power generation site.
Dunamis is also designing and installing new electrical infrastructure to power a mixed-use development in the region as part of a contract to install new electrical infrastructure to service 1,300 properties for a regeneration scheme on behalf of a national developer.
In East Anglia, Dunamis, which was integrated into the Fulcrum Group following its acquisition in 2018, has won two contracts for the design and installation of high voltage electrical infrastructure for a pair of solar farms.
The Group has confirmed that the sale, which was agreed in December 2019, will complete by the end of March 2020 as key conditions, in particular those relating to Ofgem and the Competitions and Markets Authority, have now been satisfied.
The estimated £33m net price will be received in tranches. The initial tranche of approximately £17m received at completion and the balance received over the next four years.
Fulcrum will use the proceeds to strengthen its position and underpin its future growth in the housing, Industrial & Commercial multi-utility infrastructure and metering markets.
Daren Harris, CEO of Fulcrum Group, said: "The electrical capabilities of Dunamis has enabled the Group to secure opportunities previously unachievable to the business, and we are delighted to announce that we have secured these large and significant electrical and dual fuel contracts.
"This strong succession of orders highlights immediate potential in the electrical market following a period of political and economic uncertainty. The Board is confident that these wins, coupled with recent market developments such as the decarbonisation of energy, also demonstrate the significant, long-term level of opportunity available to us in the electrical infrastructure market."
---
Comments
Login on register to comment