DNO's spend frugal £3.2bn on network management
UK distribution network operators (DNOs) spent a collective £3.2bn on managing their networks during the first year of their price control according to a report published by Ofgem today.
24th February 2017 by Networks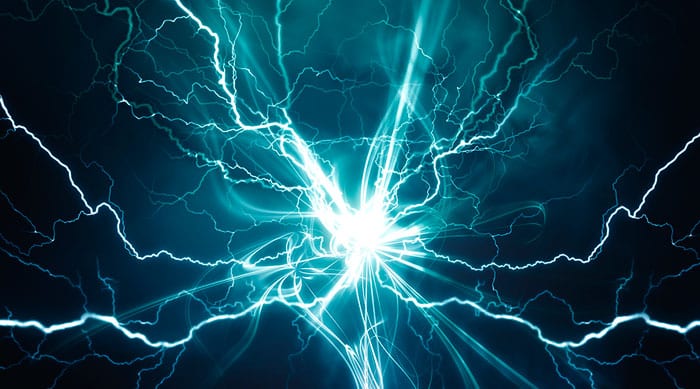 The RIIO-ED1 annual report showed that this spend was 9% less than the allowance set for the year.
Overall the whole of the eight-year price control period, DNO were allocated a collective £26bn for spending on network management. They are now forecasting a spend of £25bn – 3% less than budgeted.
Under the rules of RIIO, DNOs are obliged to share the remainder from underspent allowances with customers.
Ofgem said that it will continue to analyse how underspends in allowances are being achieved.
For example, it will look into whether savings come "through efficiencies and innovation or non-delivery of work".
It added: "It is too early to draw conclusions but when we do this will inform our assessment for RIIO-ED2".
Other insights in the annual report showed that DNOs have broadly achieved improvement in customer service during the first year of their RIIO price control.
Across all DNOs supply interruptions and the length of time customers were off supply fell in 2015-16. The former dropped by 9 per cent and the latter by 12%.
The time taken to connect new customers to the distribution network also decline in 2015-16.
Environmental benefits have been achieved via reduction in SF6 emissions and leakage from fluid-filled cables.
Financially, DNOs have fared well in the first year of RIIO-ED1 and Ofgem estimates that the average Return on Regulated Equity (Rore) for the whole period will be 9.03% – though some networks are expected to earn as much as 11.63%.
This outlook has provoked staunch criticism from consumer body Citizens Advice, which said such revenues are "huge" for any regulated monopoly busienss.
The amount that DNOs are allowed to collect from customer bills in order to fund their activities is on a negative trajectory, according to Ofgem's annual report.
Based in the performance of networks during 2015-2016, the regulator expects the average GB customer will pay £86 per annum in network charges during 2017-2018.
This is less than the estimated bill impact in 2015-16 (£87) and 2016-17 (£93).
The full RIIO-D1 annual report for 2015-16 is availble to download on Ofgem's website, as are the parallel reports for gas distribution and electricity and gas transmission.
A version of this stroy first appeared on Network's sister publication Utility Week.
---
Comments
Login on register to comment