Could hydrogen be used to power homes?
Arup is leading a UK government project examining the feasibility of phasing out the use of natural gas for domestic use by converting homes to hydrogen fuel. Mark Neller, associate director and project director for Arup+, provides Network with an overview.
12th February 2018 by Networks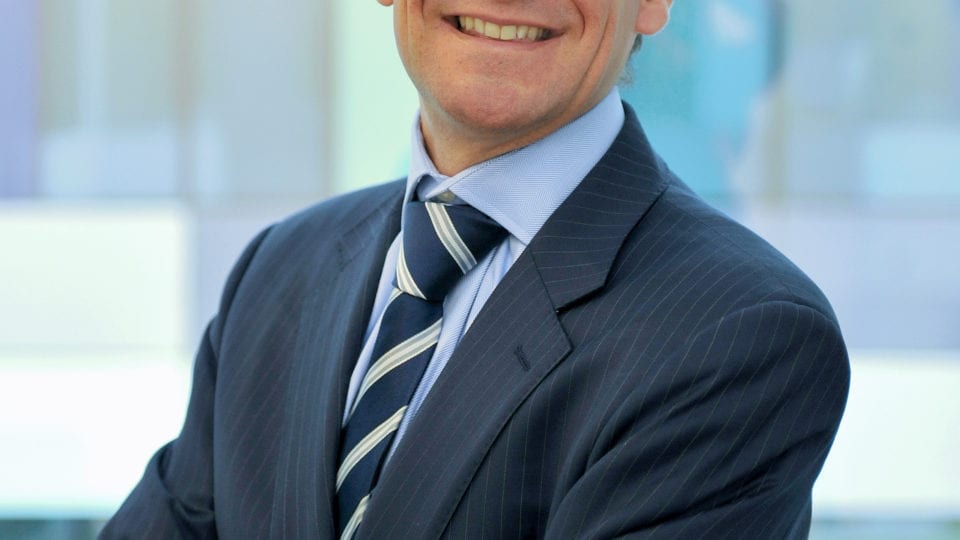 As the Government looks to solve the carbon emissions problem associated with heating Britain's homes, could hydrogen provide the answer? Arup is leading a team commissioned by the Department for Business, Energy and Industrial Strategy (BEIS) which is currently investigating the technical and safety case, downstream of the gas meter, of converting the UK's gas network to run on hydrogen, rather than natural gas.
Over 35 per cent of the UK's CO² emissions come from the combustion of natural gas (methane), and the majority of this is from heating and cooking in people's homes. In fact, the gas network last year supplied over two-thirds of domestic energy. Finding a low carbon alternative to methane is a key challenge for the UK government, and much of the work BEIS are currently undertaking is focused on exploring what options will work best at scale and offer the most cost-effective long term answer. As outlined in the Clean Growth Strategy published at the end of 2017, BEIS are stimulating developments in a range of technologies which could form part of the solution to decarbonise heat. These include energy efficiency and storage solutions, carbon capture and use, electric heat pumps, new nuclear technology and low carbon gases like biogas and hydrogen as a replacement for methane.
The key advantage of hydrogen over methane is that it releases only water and heat during combustion, and no carbon dioxide.
Decarbonising heat
Up until a few years ago, the only route considered to decarbonise heat was via electrification and in some high density areas, heat networks. The gas network during peak network demand, transmits over six times as much energy as the electricity network, and because most of the network is buried, is very reliable. Replicating this level of flexibility, reliability and capacity with another form of energy will require significant levels of investment. This was reflected in the Energy Networks Association report "2050 Energy Scenarios". This concluded that solutions for decarbonising heat without re-using the gas network could be double to those that do. In the last 18 months, the momentum behind re-purposing the gas network to use hydrogen has increased significantly.
This latest commission awarded by BEIS to the Arup-led programme management team, Arup+ includes Kiwa Gastech, Progressive Energy, and other specialists. The Arup+ team will be defining and managing the delivery of seven work packages. The focus of this £25 million programme is overcoming two challenges; the safety issues associated with using hydrogen in buildings, and the need to modify appliances to burn hydrogen rather than methane.
These work packages will cover:
Hydrogen gas standard, defining the purity of the gas and the odorant to be added.
Hydrogen appliance testing standards and processes, to allow for the safe certification of a new generation of gas appliances.
Development of domestic hydrogen appliances, covering gas fires, cookers and boilers.
Research into the variety of industrial and commercial appliances and the issues to be addressed in their conversion or replacement with hydrogen appliances.
Safety issues related to hydrogen in buildings, such as ventilation and leakage detection.
Establishment of an unoccupied trial.
The potential of hydrogen is gathering interest across the industry. Ofgem announced just before Christmas, that they have funded a £10m project from the gas distribution network operators to research the technical and safety challenges of using hydrogen. It's certainly an exciting time to be in the gas industry, at the start of what could be a major transformation.
---
Comments
Login on register to comment