Consumer power key to heat pump roll-out, says HPA
The Heat Pump Association (HPA) has launched a new report, "Delivering net zero: A roadmap for the role of heat Pumps", outlining the heat pump industry's readiness to deliver decarbonisation of heat.
26th November 2019 by Networks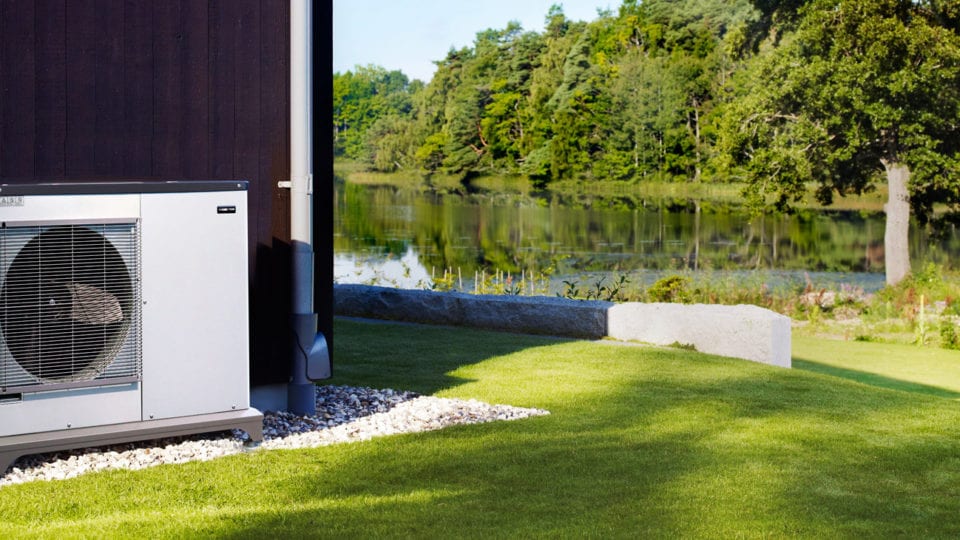 The report describes how wide-scale deployment of heat pumps in the UK will require three key factors:
putting the consumer at the heart of change
upskilling the installer base to create a cohort of highly skilled low-carbon heat installers
working with government to ensure a supportive policy mix
The report stresses that fossil fuel emissions will not fall unless low-carbon heating systems are attractive to consumers – either by improving comfort levels or saving them money.
It also points out that heat pump technology can help to address other policy issues, such as fuel poverty and air quality.
As the report points out, heat pump technology is widely used in Scandinavia, with Norway leading the field with around 400 heat pumps per 1000 households.
However, the country embracing the technology most enthusiastically at the moment is France, which recorded around 275,000 sales in 2018.
In the UK, around 20,000 units were sold.
The report argues that installers will play a vital role in raising awareness among potential customers, but that there is an urgent need for trained and skilled technicians to be able to design, install and operate heat pump systems properly.
Over the coming months, the HPA plans to work with other organisations to roll out a programme to re-train existing heating engineers in the process of designing, installing and maintaining efficient low-carbon heating systems.
This would involve training in "heat loss calculations, hydraulic balancing, flow temperature calculations and heating system sizing".
It also suggests that there should be a "skills card" for quality assurance, similar to the current Gas Safe scheme.
The report also calls for strong government leadership at both local and national levels, including the realisation of the Future Homes Standard by 2025, which it anticipates will put its weight behind heat pump technology.
It also highlights the HPA's work in consulting with all stakeholders to develop effective policy on the regulatory framework for the future of decarbonised heating.
Graham Wright, HPA chairman, said: "The heating industry has been one of the biggest contributors to carbon emissions and we now find ourselves at a pivotal moment as we look to decarbonise our heating supply.
"The HPA believes that there is a huge opportunity for the country to embrace heat pump technology at this time, and we want to re-emphasise the fact that heat pumps provide strong carbon savings now that will only increase further in the future.
"However, the successful widespread adoption of heat pumps relies on the industry stepping up to help shape strong government policy, education and consumer acceptance. This report will act as a 'roadmap' in how we can achieve these goals and help the UK achieve the net-zero carbon emissions target."
---
Comments
Login on register to comment