Changing fast and slow
The Association of Decentralised Energy (ADE) deputy director (incoming) Dr Joanne Wade talks about the progress that's been made to reduce carbon emissions since the introduction of the Climate Change Act in November 2008.
1st January 2019 by Networks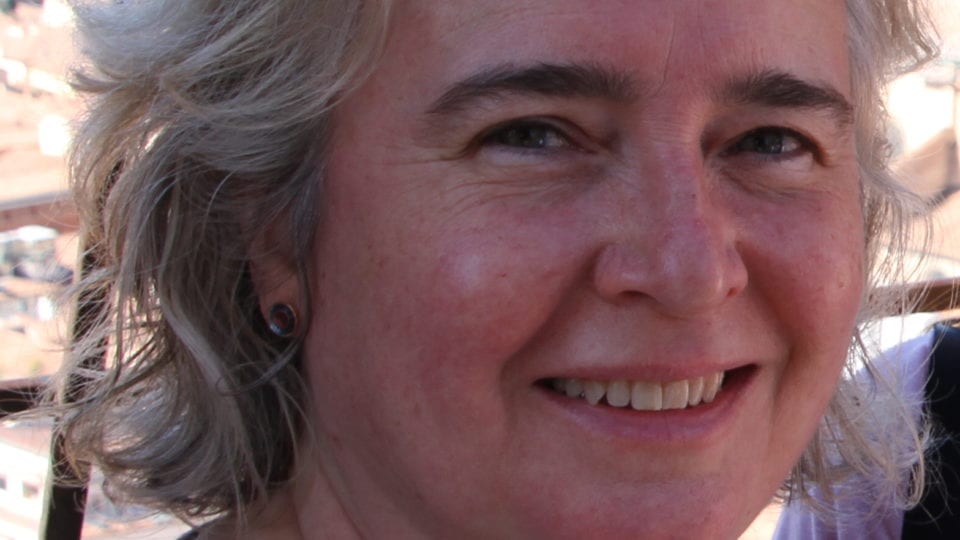 There's something of an energy sector mantra that's developed in the past few years – the energy system is changing, changing faster than ever before. It's repeated ad nauseum in offices, work sites, and government offices across the country, sometimes with enthusiasm at the thought of the efficiency and decarbonisation benefits it heralds; but sometimes with a sense of unease at how we'll need to change to stay relevant and keep pace.
Whilst it feels like everything is changing faster than ever however, perhaps there's a nuance we need to consider. Maybe instead of there being one consistent, ever increasing momentum pace of change, there are some changes which are coming like Lewis Hamilton in 7th gear whilst others are more like following a tractor down the A303.
The pace of change isn't about change in itself; it's about what you're trying to achieve.
Building networks takes time, for example – whether you're expanding the gas network to off-grid properties, digging a heat network in a city centre or reinforcing the power grid in an area of growing renewable generation.
Product development is considerably quicker, especially for technology-driven products where you can problem-solve through software updates once a device is already in someone's home.
Action by individuals, for example to invest in the energy performance of their homes, can take a long time to get off the ground, but it is possible for the pace to pick up once you engage people's attention (how many people were talking about single-use plastics just a year or two ago?).
Change, left to happen organically, will take as long as it takes.
But what if there's a deadline?
November was the 10-year anniversary of the Climate Change Act.
There's no doubt we've made huge progress to decarbonise in the past decade – overall, UK emissions are down 43 per cent compared to the 1990 baseline – but most of this is down to significant progress in reducing emissions from electricity generation, while reductions in other sectors have so far been much less impressive.
If we are serious about global and national ambitions to reduce carbon emissions, then the organic approach may not be enough.
The dramatic take-up in global renewable capacity, particularly solar PV, was interventionist: subsidise the product until it can sustain itself. The heat network market in the UK is about to go through a similar phase with the injection of more than £300m through the Heat Network Investment Project.
But sometimes money is not enough. Innovation and change can happen at speed, but our institutions may be holding us back. Regulatory frameworks could be more agile, fostering innovation whilst still protecting consumers. Planning decisions could be made more quickly whilst still protecting the interests of local communities.
The action we need
Government is committed to placing clean growth at the heart of the UK's Industrial Strategy, but essential policy details and timings are yet to be seen. The UK needs stronger and new policies in sectors where greenhouse gas emissions are currently increasing (transport) or where progress has stalled (buildings) if we are to meet the next carbon budgets.
What we need is a clear narrative around the need for change in our energy system, just as we've heard a clear narrative about plastics in the past year. We need to share how our system will change and take people on a journey with us. And we need to encourage our institutions to take decisions more quickly, without regret, in a culture which recognises that we are trying to achieve something different with our energy system, something cleaner and fairer for all.
---
Comments
Login on register to comment