Cadent picks up honours at IGEM Awards
Gas network operator Cadent scooped a haul of industry accolades at yesterday's (15 May) IGEM (Institution of Gas Engineers and Managers) 2018 Awards.
16th May 2018 by Networks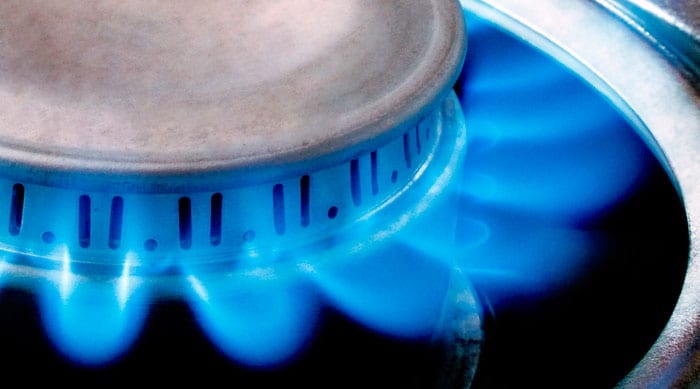 In a ceremony held at London's Park Lane Hilton, Cadent's Innovation Future Role of Gas Portfolio Manager Andy Lewis collected the Young Person's Achievement Award, while Customer Safeguarding Manager Jo Giles was the recipient of the 2018 Leadership Award.
Meanwhile, a joint effort between Cadent, gas distribution strategic partners tRIIO and ULC Robotics earned the trio 'Innovation Product of the Year' for the 'M1 Live Mains Inspection Crawler System'. The cutting edge camera system can detect problems inside gas pipes without the need to shut off gas supplies and with fewer excavations than traditional inspection methods.
Cadent CEO Chris Train said: "My heartiest congratulations go to all our award-winners; I am so proud of them. They represent the very best of our company – courage, commitment, curiosity and unwavering dedication to the communities we serve."
At just 31, Andy has led three ground-breaking initiatives looking to harness the power of hydrogen and other 'green' gases as a low carbon alternative to heating Britain's homes.
He said: "I joined Cadent from having served in the British Army and Cadent has exceeded my expectations. I have joined the industry at a fascinating time with real challenges ahead and decisions to be made now which will impact upon our future direction.
"Leaving the Army is always harder than joining it and I will always be thankful for the support and opportunity Cadent has given me. Yesterday was unexpected but was the 'icing on the cake' for me."
A passion for helping people in vulnerable situations get access to extra help from energy companies saw the judges declare Jo Giles the winner of the coveted 2018 Leadership Award.
Jo spearheaded a five-year, collaborative effort, bringing together gas and electricity networks, suppliers and national charities, to make it easier for customers to access the Priority Services Register.
She said: "It's an absolute privilege to win this award. It has been a pleasure to bring the industry together to ensure our customers get all the help they need in a consistent way – keeping them safe, warm and independent in their homes."
---
Comments
Login on register to comment