Bonfield speaks out on SGN sale
National Grid has said it is unlikely that the buyer of its four gas distribution businesses will also bid for the minority stake in SGN which energy supplier SSE put up for sale earlier this week.
20th May 2016 by Networks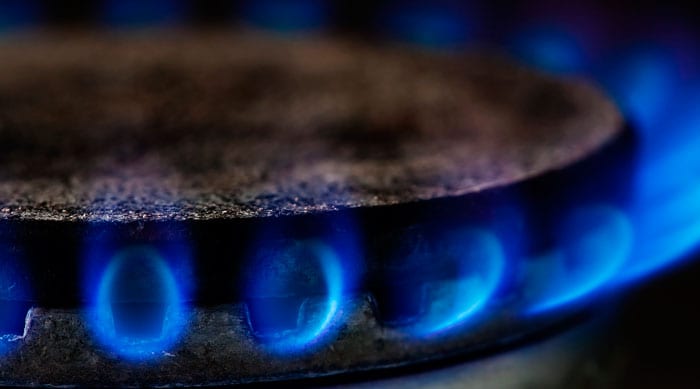 National Grid's chief financial officer Andrew Bonfield told Network that the two sales represent different opportunities and the sale of SGN would be a different business model from its own.
National Grid announced the sale of a majority stake in its gas distribution businesses last November, adding yesterday that the process is "on track" with the necessary consultations underway with the relevant stakeholders.
Earlier this week SSE announced it is considering the sale of up to a third of its 50% stake in SGN in order to "crystallise some value for shareholders."
Bonfield said: "This will be someone who will effectively buy a minority stake in the business, whereas for our business it is an opportunity for someone to come in and control the business itself. It's a very different circumstance.
"I suspect there will be different people who will have interests in the assets."
Bonfield also ruled out National Grid bidding for the stake in SGN, but said while the company is not actively pursuing any acquisitions, like any large company should it "always keeps an eye open. There may be opportunities, but it's got to create value."
Instead he said the company's priority is continuing the 5-7% growth rate per annum it is currently achieving to "make sure we are ready for the future and ensure National Grid is future proof as the industry changes.
"We are seeing a lot of change, how does National Grid evolve to be part of that and remain at the heart of the energy industry," he added.
As part of this change National Grid's ability to fulfil its system operator (SO) role without bias has come under scrutiny, with some calling for the company to be stripped of the role and an independent SO to be created instead.
Bonfield said the attention is not negatively impacting the business, as its SO role represents less than 1% of its profits.
"It probably creates more media interest than it does investor," he added, before concluding "we don't believe the SO should become independent."
---
Comments
Login on register to comment