ABB wins £11.8m SPEN contract for substation upgrade
SP Energy Networks (SPEN) has awarded ABB a contract worth £11.77 million to upgrade Kilmarnock South substation.
10th May 2016 by Networks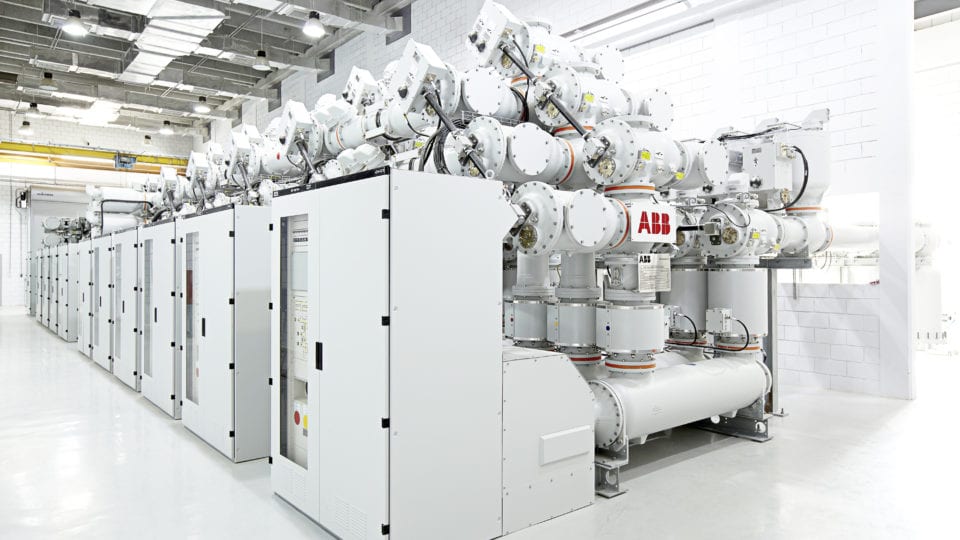 The upgrade will increase power capacity and allow more renewable generation to connect to the network in southwest Scotland.
ABB will design, supply, install and commission 13 bays of modular ELK series gas insulated switchgear at the 275 kilovolt substation, which when combined with additional network enhancements, will increase capacity.
The GIS is smaller with fewer components than the existing installed air-insulated switchgear, requiring less space and simplifying operations. The modular design will also allow for future upgrades.
SPEN has already given consent to 480 megawatts of windfarm in the area, with plans for another 1011 megawatts.
ABB said it will have completed work in 2017, with the overall project expected to conclude in 2019.
Oleg Aleinikov, managing director of the Grid Integration business unit, a part of the company's Power Grids division said: "We are pleased to work with SPEN once again and support their efforts in strengthening the power infrastructure in Scotland and bring more power to consumers."
"The focus on service, upgrades and lifetime support is a key element of ABB's next level strategy."
ABB's Colin Green recently extolled the virtue of battery energy storage systems for grid stability for Network. Read more here.
---
Comments
Login on register to comment