A magazine is born – welcome to Network!
Network editor Jane Gray introduces the magazine's first issue.
14th April 2016 by Networks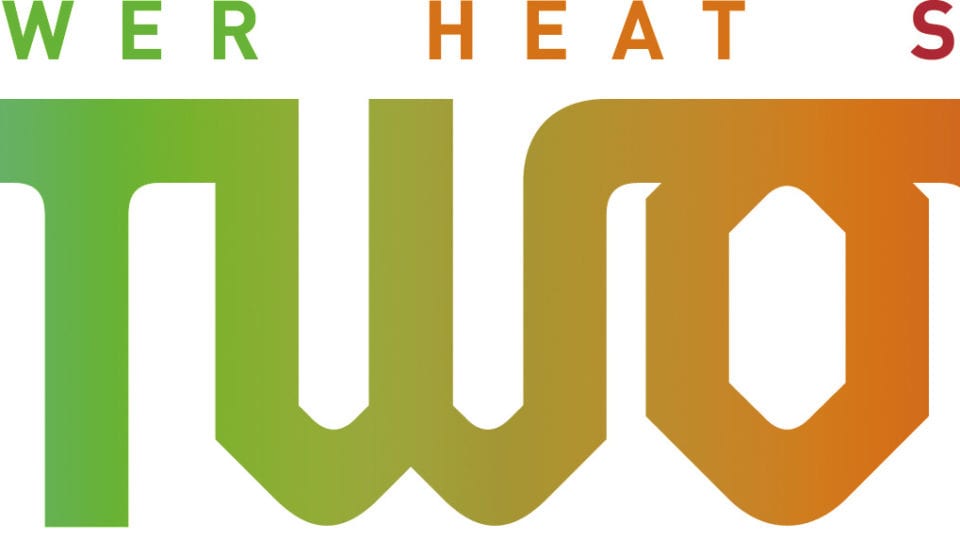 A short quarter of a century ago, momentous changes in the structure and regulation of UK utilities spurred the launch of a tenacious industry journal – Utility Week. It was introduced as a resource to help executives, investors and regulators understand and anticipate the effects of privatisation and it has endured as a voice for and mirror to the industry through good times and bad.
Today, new forces, equally far-reaching, are once again necessitating transformation in the UK energy system. And once again a magazine has leaped into existence to support and challenge those who have to achieve the metamorphosis.
Network is a new title from the publisher of Utility Week dedicated entirely to addressing the challenges of energy system transformation in a context of decarbonisation and decentralising generation. Network will shine light on the challenges and success stories experienced by engineers and innovators in the UK's gas and power networks. It will also reach out to the growing community of heat networks in the UK, recognising the importance of heat as an end use of energy.
The three sections of the magazine – The Conversation, The Application and The Future – as well as our online content, will arm modern engineering and operational leaders with the rounded knowledge they need to thrive in a demanding context, where technical expertise must be supported by business and regulatory acumen, sensitivity to service and social impacts, and a weather eye to the potential disruptions and solutions of tomorrow.
In our first issue – to name just a few highlights – we address head on the complex and exciting possibility of energy system integration, consider the future of heat in the UK and the likely impact of rapidly growing numbers of electric vehicles on electricity distribution.
We hope you enjoy the read – the digital edition of the magazine is available here
---
Comments
Login on register to comment