160-year-old gas pipe 'retired'
A section of gas pipe that has been instrumental in powering Liverpool has been 'retired' after being in place for 160 years.
16th March 2018 by Networks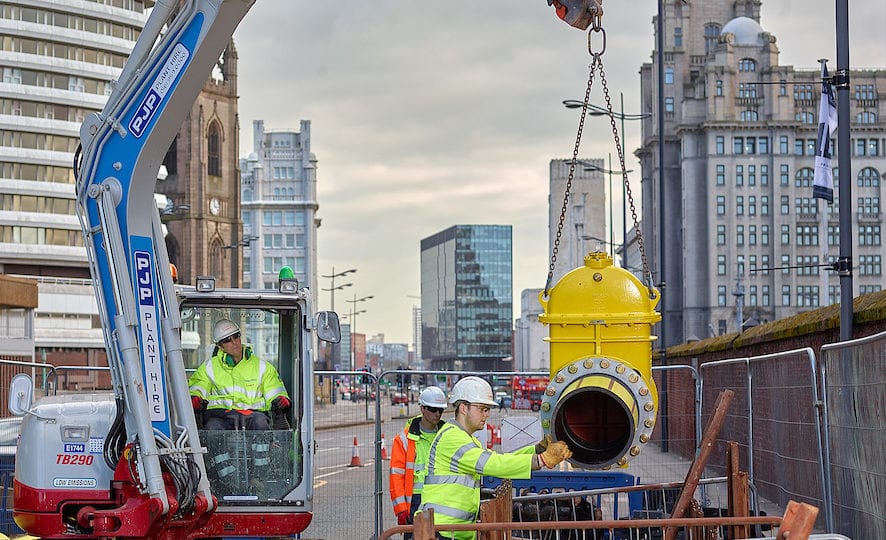 The 20-inch-wide Victorian era gas pipe directly under Bath Street has served the city well, but finally reached the end of its life.
Gas network Cadent has replaced the old cast iron pipe with tough, durable plastic.
The company says this will keep energy flowing until at least the end of the century.
Leaks found on this section of pipe recently are within safetly limits, but are becoming too frequent for the historic pipe to ensure a reliable supply for much longer.
A spokesman for Cadent said: "The time was absolutely right for us to make a permanent fix to this section of pipe, but it's still amazing to think it has done what it's done since 1860. It's an incredible piece of engineering and a largely unseen piece of Liverpool's history."
The work was undertaken by contractor Balfour Beatty.
Cadent is the UK's biggest gas network. It maintains, repairs and upgrades more than 80,000 miles of pipes, ensuring gas reaches 11 million properties.
---
Comments
Login on register to comment