Electricity distribution networks – a new model for a new age
Schneider Electric looks at how the distribution network operator (DNO) model is changing.
3rd November 2017 by Networks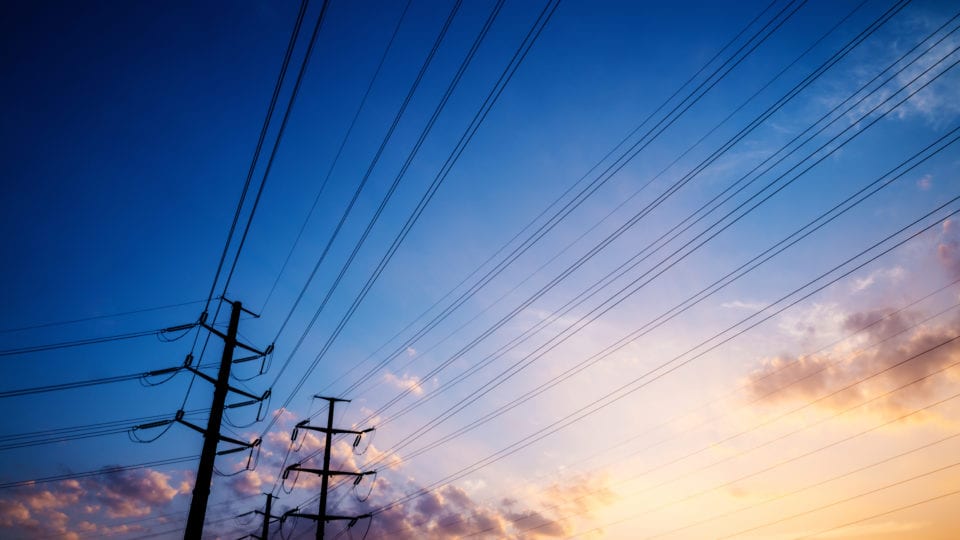 For any distribution network operator (DNO), customer service and satisfaction are priorities. If there is an outage or failure, they want to seem responsive – giving timely updates and information on the resolution. To do that, they are investing in new technologies to improve the design, operation and maintenance of distribution networks everywhere.
However, traditional electric distribution networks, weren't built with today's technologies in mind. The traditional DNO distribution model focused on a one-way delivery of electricity, with clear definitions of upstream and downstream.
An evolved distribution model
The UK's energy mix is evolving to a more balanced blend of traditional energy sources with distributed generation, including renewables, energy storage and microgrids. Therefore, the classic DNO model is changing. The upshot is a bottom up approach to the modern distribution network and much confusion. The UK generated more electricity from renewables than traditional fuel sources for the first time this summer. If renewables are to continue to rise, it will be dependent on how network operators balance the network.
The fact is, DNOs don't know where to position themselves as companies. In the future, they may be responsible for balancing the network, in the transition to a more complex model that manages multiple points of supply and consumption – far removed from the traditional one-way street of electricity delivery. Employing these modern technologies and practices are what separate DNOs and Distribution System Operators (DSOs).
The role of the DSO
For DSOs to satisfy customers – especially during times of peak demand – they must account for an enormous variety of production and load scenarios, as contingencies rise in step with the number of Distributed Energy Resource (DER) mechanisms added to the network. Accommodating the addition of new part-time energy sources further exacerbates network complexity.
Distributed generation, demand response and energy storage mechanisms introduce new variables. These new variables require a more flexible network, not only with respect to operation, but also regarding investments in new infrastructure – including managing and developing that infrastructure at the lowest cost to consumers.
DSOs also faces challenges that DNOs don't. DSOs must deal with flexible demand, and operate networks that accommodate resources like demand response. They control networks capable of intelligently aggregating many different geographically dispersed inputs and the complications that come with that. But DNOs don't become DSOs overnight.
A permanent step forward
One common concern expressed by DNOs as they implement automation systems is the move away from manual controls. Once a system runs decisions led by highly intelligent, computerised tools, machine-based philosophies and models, it marks a clear change. The networks of the future cannot be managed by human intervention alone. It is these systems that will accelerate the evolution of network operation.
Supports transition from Distribution Network Operator to Distribution System Operator
Open IoT-enabled framework for distribution utilities to realise Innovation At Every Level of the grid
Designed to provide an integrated framework for utilities to tackle the increasing complexity of grid operations and to optimise asset management
Provides a rich portfolio of solutions from connected equipment to industry-recognised control room solutions
Industry-leading technology stack from connected products to edge control, to applications, analytics, and services
IoT enhances utilities' operations by enabling mobility, sensing, cloud, analytics and cyber security capabilities
Allows utilities to manage collected, aggregated, cleaned and enriched data
EcoStruxure Grid includes:

ADMS, RN2d & T300, Low Voltage Cabinet with MTZ, IFLS.
For further information visit: https://www.schneider-electric.co.uk/en/work/campaign/innovation/energy.jsp
---
Comments
Login on register to comment