SSEN submits case to Ofgem for Orkney transmission link
Scottish and Southern Electricity Networks (SSEN), operating as Scottish Hydro Electric Transmission under licence, has submitted a 'needs case' to Ofgem for a 220kV subsea cable transmission link from Orkney to the Scottish mainland.
6th March 2018 by Networks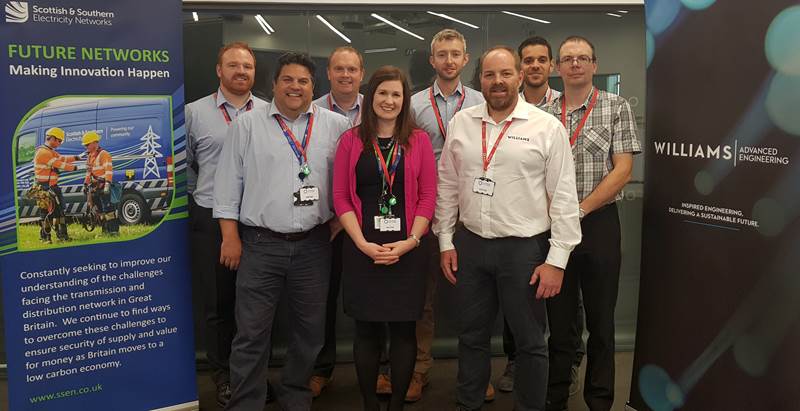 The company says the network reinforcement is required to enable renewable generation seeking to connect on Orkney access to the GB market, allowing Orkney to unlock its vast renewables potential.
Orkney has become one of Britain's leading centres for innovation in renewable energy and is home to some of Europe's greatest renewable resources, from onshore wind to wave and tidal. Following the significant growth in small-scale renewable electricity generation over recent years, the existing Orkney electricity network is at full capacity and no further generation can connect without significant network reinforcements.
Pending regulatory approval, SSEN's proposed solution would deliver a phased approach to reinforcement, which will initially deliver a single 220kV subsea cable in October 2022, followed by a second cable of similar specification once further generation has committed and the economic case has been made for the further investment.
In the Needs Case, SSEN presents a comprehensive analysis of the investment options available to meet a range of credible future generation scenarios on the Orkney Islands. This analysis concludes that the 'tipping point' to justify the investment for the first cable is no more than 70MW, the point at which the cost of the investment is exceeded by the benefits of the renewable energy supplied to energy consumers. SSEN's analysis has been assessed by both National Grid, as the system operator, and independent economic consultants.
SSEN is therefore requesting a conditional approval of the Needs Case from Ofgem subject to demonstration that 70MW of generation has been committed to by developers.
Dave Gardner, director of transmission, said: "After developing several proposals to provide a transmission reinforcement to Orkney over the years, submitting our Needs Case to Ofgem for regulatory approval is an important milestone.
"We strongly believe our proposals for Orkney represent a strong and compelling economic case for reinforcement and the best possible opportunity to unlock Orkney's renewable potential. We now look forward to working constructively with Ofgem as they review our submission."
---
Comments
Login on register to comment