Ofgem to cut electricity innovation budget by £20m
Ofgem has announced plans to cut the funding pot available to electricity distribution companies from £90 million to £70 million to trial smart grid technology to ensure projects are better value for money.
1st December 2016 by Networks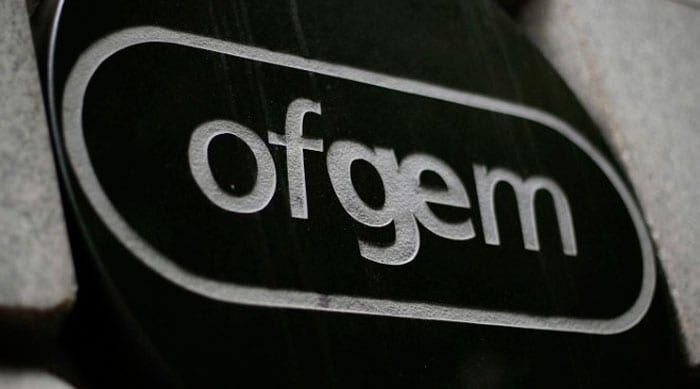 The announcement comes off the back of an independent review into the Low Carbon Networks Fund, the predecessor to the current Network Innovation Competition, which found that DNOs have "improved their innovation… but there is great potential to go further," Ofgem said.
Although Ofgem said the move is to ensure the "money is spent in the most cost-efficient manner", the entire original funding pot of £90 million has traditionally not been utilised by DNOs.
Yesterday the results of the latest round of funding revealed that year only £46.8 million was applied for, with just £33 million being awarded.
Ofgem has also announced plans to investigate in partnership with the government whether to change legislation to allow third parties to bid directly for funding.
Ofgem said it "is keen" to see DNOs working in partnership with third parties as these can bring "fresh ideas and new approaches".
The estimated net benefits of the LCNF if the companies trialling the technology implement it has been calculated to be £1 billion – three times the cost of the schemes.
This could increase to between £4.8 billion and £8.1 billion if the innovation is adopted across by all DNOs.
The review also shows that the projects trialled through the LCN fund are expected to save up to 215 million tonnes of CO2 over their lifetime.
Jonathan Brearley, senior partner, Networks, said: "Our challenge to the companies is to build on this progress and become high-level innovators, while delivering more for less. Involving third parties in the projects will help network companies take this next step.
"It is important that companies take this opportunity. We need a more innovative grid which will allow consumers to get the most out of their smart meters which are being rolled out across the UK."
---
Comments
Login on register to comment