Ofgem opens Innovation Link for energy disruptors
Ofgem has officially launched its Innovation Link, a hub for hopeful technology and services providers seeking to transform energy systems.
9th December 2016 by Networks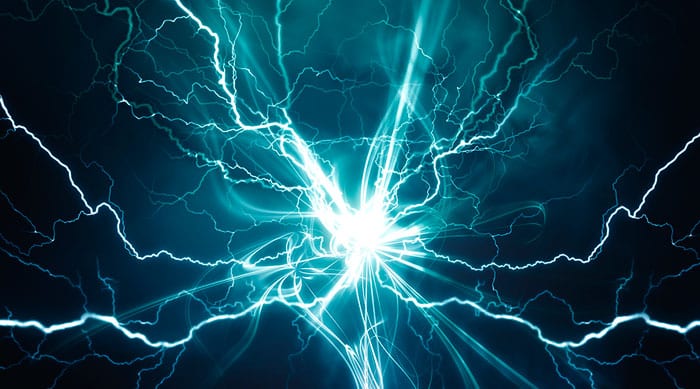 The Innovation Link will provide services to innovative companies seeking to bring new energy technologies, services, and business models to bear in the UK.
The Link will help innovators overcome perceived barriers to entry arising from regulation and energy market complexity. It will enable them to make "more informed choices about the way in which they develop their products. The service is available to anyone with an innovative business proposition that has the potential to benefit consumers.
To help deliver its ambitions to remove regulatory barriers to innovation in the energy sector, the Innovation Link will also provide a regulatory "sandbox" to test the impact of possible changes to the current regime.
At a launch event for the Link held in London yesterday, Ofgem senior partner Martin Crouch said: "Ofgem continues to look forward and consider what regulatory innovation is needed to meet the challenges of the future. The Innovation Link is a practical way for people to ask for our help in navigating the regulatory framework."
Innovate UK energy systems lead Mark Thompson added: "This is a great move by Ofgem and we're really pleased that they are pushing this forward. The innovation space in the energy sector is in a unique and exciting time with creativity in such business models and customer engagement being as important, if not more important than 'technology'.
"The link will add real value to innovators navigating the terrain, and Innovate UK looks forward to working closely with it in the years ahead.
---
Comments
Login on register to comment