New IEC protection standards for all
Megger's Andrea Bonetti discusses the importance of the new International Electrotechnical Commission (IEC) standards and how they apply to everyone who works with relay protection systems.
12th July 2019 by Networks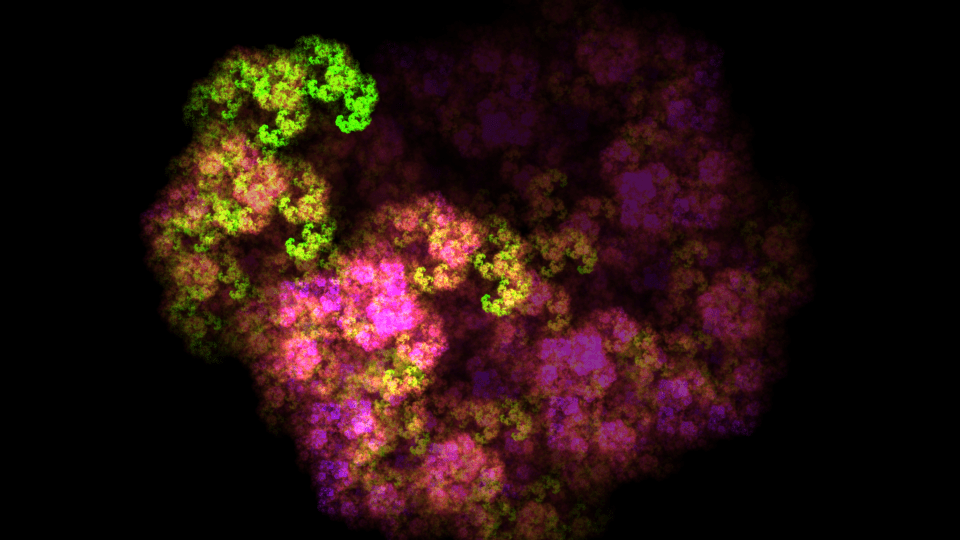 The IEC's Technical Committee 95 is working on the IEC 60255-1xx series of standards covering functional requirements for measuring relays and related equipment used to protect electrical distribution and transmission systems.
IEC 60255-1xx standards already published are:
IEC 60255-151:2009, functional requirements for over/under current protection
IEC 60255-127:2010, functional requirements for over/under voltage protection
IEC 60255-149:2013, functional requirements for thermal electrical relays
IEC 60255-121:2014, functional requirements for distance protection
IEC 60255-181:2019, functional requirements for frequency protection.
Standards expected to be published by the beginning of 2020 are:
IEC 60255-187-1, functional requirements for restrained and unrestrained differential protection of motors, generators and transformers.
Many believe the standards only apply to relay manufacturers, but relay users also need to take them into account, as they provide definitions of relay performance along with standardised tests and methods to assess and report them. They can, therefore, provide users with an excellent reference for acceptance tests.
The standards don't normally include pass/fail criteria; users create "profiles" with acceptance criteria relating to their own specific applications. Information and definitions in the standards guide profile creation.
The standards also contain details of declarations relay manufacturers must make. Knowing manufacturers must provide this information makes it easier for engineers to design reliable protection systems.
In summary, standards in the IEC 60255-1xx series are relevant to everyone who works with relay protection systems.
For further information email info@megger.com
---
Comments
Login on register to comment