New centre for development of battery technology
The new National Battery Manufacturing Development Facility (NMDF) will be based in Coventry and Warwickshire, Business and Energy Secretary Greg Clark has announced.
30th November 2017 by Networks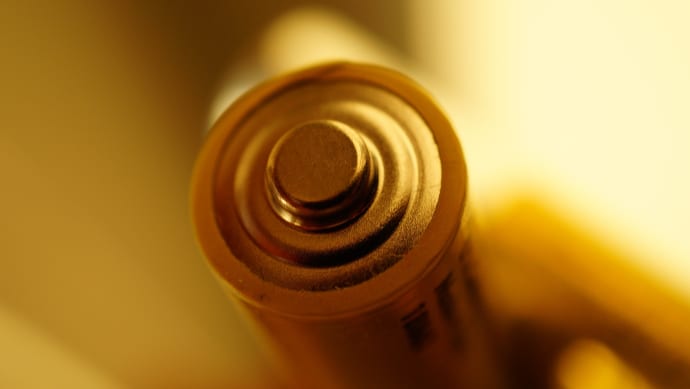 The facility, with £80 million of funding from the government's flagship £246 million investment in battery technology – the Faraday Battery Challenge – will be the UK's first ever battery development facility and will help establish the UK as one of the world leader's in battery technology and innovation.
A key part of the Automotive Sector Deal, the new centre will build on the West Midlands reputation for automotive expertise and research and development (R&D) with a facility that will host cutting-edge production and assembly processes and support the future scale-up of battery technologies.
The facility will be responsible for turning the most promising early and mid-stage battery research and development activities into scalable business propositions that are commercially viable, while also providing a learning environment to enable training and skills development. The new centre will be an independent facility that is openly accessible to UK-based companies wishing to develop battery technologies.
In a speech to the Battery and Energy Storage Conference, Greg Clark confirmed that the area had won the national competition, led by the Advanced Propulsion Centre (APC), for the new centre, following a successful bid by a consortium led by Coventry and Warwickshire LEP and including Warwick Manufacturing Group. The open competition was overseen by APC and judged by an independent panel.
Mr Clark said: "Battery technology is one of the most game-changing forms of energy innovation and it is one of the cornerstones of our ambition, through the Industrial Strategy and the Faraday Challenge, to ensure that the UK leads the world, and reaps the economic benefits, in the global transition to a low carbon economy. The new facility, based in Coventry and Warwickshire, will propel the UK forward in this thriving area, bringing together the best minds from academia and industry together to deliver innovation and R&D that will further enhance the West Midlands international reputation as a cluster of automotive excellence.
During his speech the Business Secretary also announced the winners of £40 million of additional Faraday Battery Challenge investment, allocated through Innovate UK led Industrial Strategy Challenge Fund innovation competitions, that will help make UK businesses a world leader in battery technology.
Twenty-seven innovative projects are being funded, involving 66 organisations, covering key technologies such as the development of battery materials and cell manufacturing, design and production of modules and packs including advances in thermal management and battery management systems, and recycling and recyclability of battery packs.
Innovate UK chief executive, Ruth McKernan, said: "The Faraday Battery Challenge is breaking new ground because it offers for the first time a co-ordinated programme of competitions across research, innovation and scale-up.
"It will therefore draw the very best of the UK's world-leading research into commercial technologies and put UK businesses at the forefront of electric vehicle battery development."
---
Comments
Login on register to comment