National Grid to employ artificial intelligence
National Grid Gas Transmission (NGGT) is set to test how cognitive technology can be used to capture expert knowledge from its aging workforce and reduce its reliance on technical experts for common enquiries.
3rd January 2017 by Networks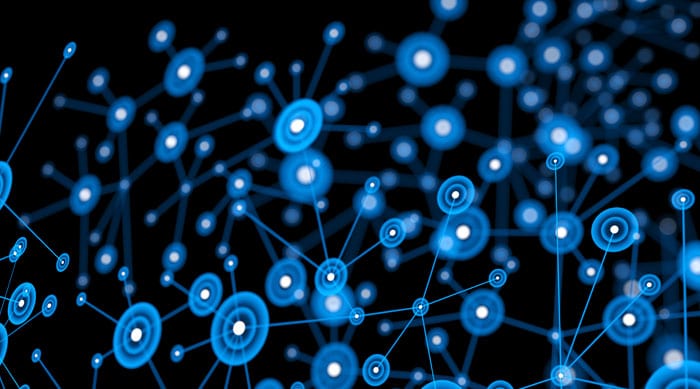 NGGT has launched a six-month project which will pilot the use of the IBM Watson core engine to capture knowledge, expertise and experience supplied in any format to inform decisions based on the best practise across a range of business knowledge spheres.
The project is receiving funding from the network innovation allowance of £460,000.
The technology will capture knowledge from 630 Technical Standards Documents and use cognitive technology to techniques to provide intelligent, reasoned responses to queries.
The process for Third Party Enquiries will be included to demonstrate the ability of cognitive technology to remove the manually intensive element of information interrogation.
Each enquiry requires a team of experts to consider each case, cross referencing a number of technical standards, sources of information and experience in order to proceed each case.
The technology should enable the business to better leverage subject matter experts, enhance the technical standards development process, enhance the ability of technical standard users to interrogate technical standards, drive efficiencies in the third party process and demonstrate the potential to provide a conversion bot to external stakeholders.
---
Comments
Login on register to comment