Lithium-ion batteries in spotlight over cobalt claim
A lawsuit brought by the families of 14 child miners killed or injured in cobalt mines in the Democratic Republic of Congo has put the spotlight on the sustainability and ethics of mining cobalt, a mineral widely used in the manufacture of lithium-ion batteries.
18th December 2019 by Networks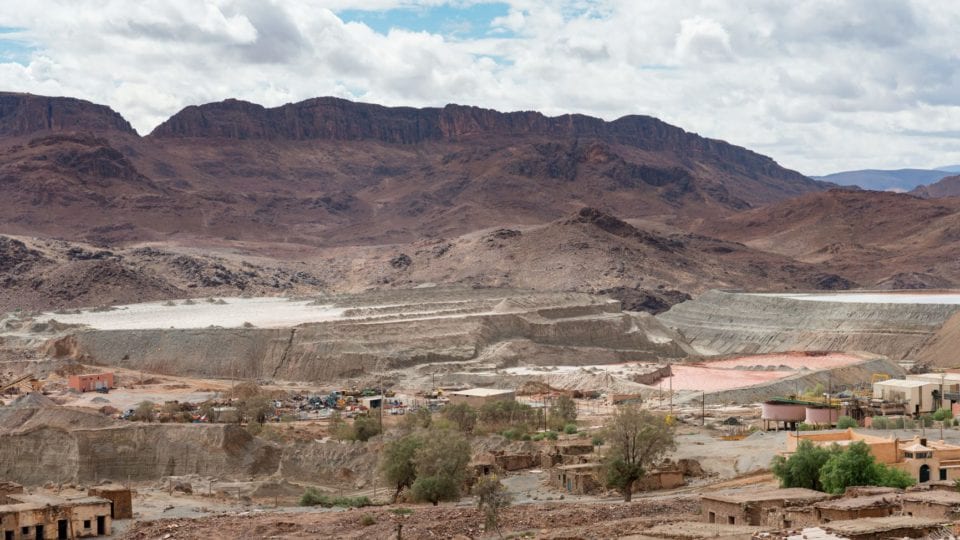 The legal claim, filed in Washington DC by human rights firm International Rights Advocates on behalf of 14 parents and children, names tech companies Apple, Tesla, Dell, Microsoft and Google as defendants.
The families are seeking damages for forced labour, and compensation for unjust enrichment, negligent supervision and intentional infliction of emotional distress over deaths and disabling injuries in the mines.
The lawsuit argues that the tech firms "aided and abetted" the mining companies that profited from dangerous conditions and the use of illegal child labour in the mines.
Cobalt is used in lithium-ion batteries as one of the components of the cathode, along with lithium.
Lithium-ion batteries are found in mobile phones, tablets and other consumer devices, while the same fundamental technology is used in electric vehicle batteries and in battery storage sites.
Batteries are our best hope for a solution to the climate crisis, but we have to rethink the way we approach the manufacturing process.

Dr Amrit Chandan, Aceleron
As well as deaths and injuries in mines, cobalt has been linked to lung disease and heart failure, and water pollution and contaminated crops.
However, battery producer such Panasonic, which supplies Tesla, recently announced that it developing batteries that do not need cobalt – manganese and iron are being investigated as alternatives.
Responding to the debate, Dr Amrit Chandan, chief executive and founder of batttery company Aceleron, said that the sector needed to adopt a more sustainable approach to battery production.
Aceleron designs its lithium-ion batteries so that they can be repaired, upgraded, reused and recycled.
"Batteries are our best hope for a solution to the climate crisis, but we have to rethink the way we approach the manufacturing process. Not only is the mining of precious metals like cobalt worsening human health, but they are another finite resource that we keep taking from the earth with little thought to what happens when they're gone.
"We need innovative, circular-economy approaches to battery manufacturing to prevent further risk to populations, while still satisfying the increasing global demand for energy storage."
The Democratic Republic of the Congo mines 60% of the world's cobalt supply, with Australia the second largest producer. The mineral is also mined in Zambia, Cuba, China and the Philippines.
According to The Guardian, in 2017 the world's battery makers used 41,000 tonnes of cobalt, representing a third of total production. By 2025, this is expected to increase to 117,000 tonnes.
The court papers claim that Apple, Dell, Microsoft, Google and Tesla all had the authority and resources to oversee and regulate their cobalt supply chains, and that not doing to so contributed to the catalogue of deaths and injuries.
---
Comments
Login on register to comment