Get infrastructure right or risk failure of 5G rollout
Speaking at the Future Networks conference in Birmingham, Burns & McDonnell MD, Jonathan Chapman, issued the warning in the wake of the UK government's decision to move forward with building the country's 5G network.
2nd March 2020 by Networks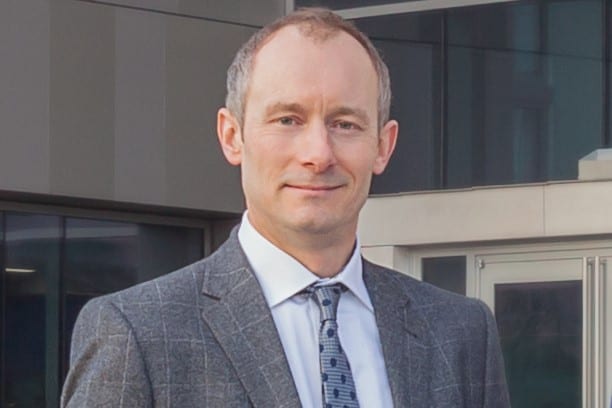 Calling on energy leaders to recognise the importance of developing infrastructure that supports low-cost, high-performance 5G technology, Chapman said that 5G roll out is at risk of being hindered by slow infrastructure deployment.
Speaking whilst at the conference, he said: "Given the fact that the density of infrastructure required for 5G is three to five times that of current 4G technology, infrastructure needs to be developed as efficiently and cost effectively as possible to keep costs low for consumers. If not, people will be left disappointed by the service they receive and the costs they are required to bear.
Capman said he believed 5G technology is absolutely critical to decreasing emissions. "It can generate real advancements and savings in the journey to net zero. But we've got to get the infrastructure that enables that technology right," he said.
Chapman stressed that investment is needed to enable private companies to develop and deploy new, technology-enabled infrastructure that will allow 5G to become integrated into the energy system quickly and in line with consumer expectations.
He added that regulation is one of the biggest factors in why Europe is lagging behind North America, North East Asia and Australia when it comes to 5G rollout.
"5G deployment must sit as part of a whole system approach to energy that brings together all solutions, including hydrogen, micro-modular, reactors, electricity distribution, network transmission, to solve the net zero challenge."
Chapman was attending the 2020 Future Networks conference, discussing how the energy sector should reduce carbon emissions, as well as the implementation of a smart energy system and the regionalisation of energy.
---
Comments
Login on register to comment