Feedback invited on electricity innovation strategy
The Energy Networks Association (ENA) is inviting feedback on its Electricity Network Innovation Strategy which sets out new opportunities for energy innovators to deliver £1.7 billion of benefits.
20th November 2017 by Networks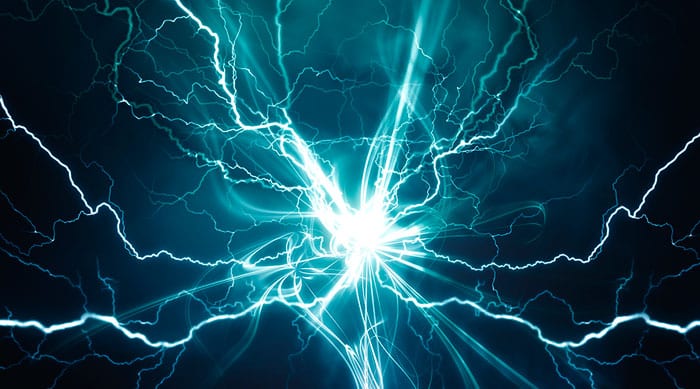 Independent research carried out by Pöyry has shown that innovation projects by local electricity distribution network operators (DNOs) could deliver up to £1.7bn of benefits by 2031. These projects and services could deliver major savings to bill payers in the years ahead by ensuring that networks evolve to new demands in the most cost-efficient way possible.
David Smith, CEO at Energy Networks Association, said: "Network innovation in our sector means that the UK is rapidly emerging as a world leader in developing smarter networks that build the foundations for our energy future. The Electricity Network Innovation Strategy is not just about both ensuring that network companies are able to access the newest and most innovative services to do that; it is also about how networks are embedding a culture of innovation within their organisations.
"We want to ensure energy innovators are fully aware of the opportunities available to them and the consultation gives stakeholders the chance to help shape that process. We warmly welcome their views."
Innovation projects, which often include contracting new and innovative energy services from other companies, play a vital role in helping DNOs learn how to manage the changes taking place in the energy market. These changes mean they are moving from their traditional role of simply passively distributing electricity to playing a more active role managing supply and demand locally. This is as a result of new forms of technology such as solar PV and wind farms, battery storage and electric vehicles being connected to the grid.
Projects to date include examples of how network companies are providing quicker and cheaper network connections for generators, reducing the need to build back-up sources of generation for renewables, integrating battery storage into the grid and enabling more effective planning for electric vehicles. Many of these and other projects provide opportunities for network companies to work with other energy innovators.
The strategy sets outs short, medium and long-term innovation project plans, highlighting current and future areas of focus and describes:
• A joint roadmap to address challenges and uncertainties facing the industry and how the benefits from these projects will be delivered
• How third-party energy innovators can more easily identify opportunities to undertake new projects and work more closely with network operators to do so
• How energy network companies can get the best possible value from innovation projects, by sharing practical information about the lessons learnt from them, and the new opportunities that could create for innovation in the future
• Ways in which network operators can collaborate further to develop a common approach to tackling strategic industry issues, such as those related to the connection of renewable generation or the roll-out of smart meters.
The Electricity Network Innovation Strategy has been published here and the deadline for response to the consultation is Friday 15th December 2017.
---
Comments
Login on register to comment