ENW chief confirms strategic review could lead to sale
The chief executive of Electricity North West has admitted that the company is undergoing a strategic review that could lead to a sale of the business.
10th April 2019 by Networks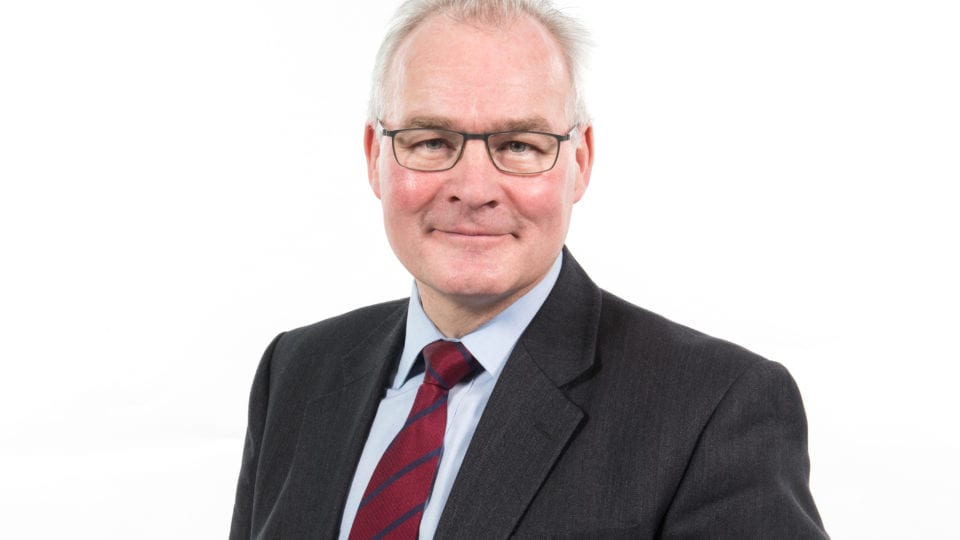 Up to now, the distribution network operator has declined to comment on the rumours which were reported by our sister publication Utility Week in December.
Speaking exclusively to Network Magazine, Peter Emery said: "We are undergoing a strategic review. That is no secret. The challenge for me and my senior team is to manage that process efficiently and professionally whilst at the same time run the business as business as usual.
"What we've said is that the strategic review may lead to a sale of the business. At the end of the day we can't control who buys our business, but what we can do is do the best job we can."
Electricity North West is jointly owned by infrastructure investment funds managed by JP Morgan Asset Management and Colonial First State.
Emery confirmed that it is business as usual for the company which own, run and maintain the North West's electricity network, connecting 2.4 million properties and five million people to the National Grid.
He added: "We've managed I think to ringfence resource to focus on the strategic review quite effectively without affecting the whole business. Depending on the outcome we will then manage it when we're dealing with something concrete rather than speculation. I think so far we've managed to achieve that relatively well and we'll see what happens."
In a wide-ranging interview, Emery also talked about the importance of the second set of RIIO price controls, due to begin in 2023 for electricity distribution.
The energy regulator Ofgem confirmed plans in July to lower the cost of equity range – the baseline rate of return which it considers necessary and sufficient to attract investment – from between 6 and 7 per cent currently to between 3 and 5 per cent – the lowest level ever proposed for network price controls in Great Britain.
Emery added: "The concern I've got is that political pressures and also other lobby group pressures may encourage Ofgem to take a more low cost, low investment approach to RIIO2 than a slightly higher cost investment rich approach that reduces carbon emissions and customer costs in the medium term rather than the short-term."
For the full in-depth interview with Peter Emery look out for the May issue of Network.
---
Comments
Login on register to comment