ENA seeking views on 'internet of energy' blueprint
The Energy Networks Association (ENA) is seeking views on its proposed blueprint for the foundations of Britain's 'internet of energy'.
7th March 2019 by Networks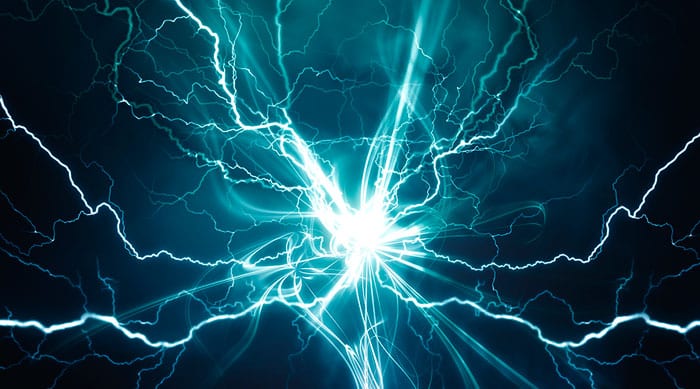 Global consultancy Baringa has produced an impact assessment of five different "future world" models for the ENA's Open Networks project, which the Association has launched a consultation on.
The models explore how Britain's electricity networks might underpin a smart grid, dubbed an "internet of energy", in the future.
The assessment proposes a framework for national and local grid operators to redesign their operations to deliver a 'Future World'.
The Future World proposed involves local and national electricity grid operators working more closely together to coordinate the use of new energy services, called flexibility services, which use smart energy technologies provided by Britain's homes, businesses and communities. This will enable operators to run the grid in a smarter, more efficient and more flexible way, whilst giving the public new opportunities to benefit from a smart grid.
ENA chief executive David Smith said: "This impact assessment provides a clear vision for Britain's electricity networks to pave the way for a smarter, more flexible energy system. That system needs to be fit for the public's hopes and aspirations as they take advantage of a range of new smart energy technologies that will give them more control over the energy they use.
"This vision is clear in its direction, but pragmatic in its nature. It will allow network operators to build on the progress they've made so far through the Open Networks Project to ensure the people can access the benefits of a smart grid as quickly as possible, whilst leaving the door open to more radical changes in the future."
Duncan Sinclair, partner for energy, utilities and resources at Baringa, added: "The trends seen worldwide towards more renewables and greater electrification are putting strains on electricity networks, particularly at the distribution level as the system also becomes more decentralised. Planning and operating the electricity networks is becoming increasingly complex, and in order to keep costs down, distribution system operators must maximise the use of flexible resources connected to their networks. The ENA's Open Networks project is exploring how best to do this, and it has identified five potential Future Worlds. Our independent impact assessment of these Future Worlds is the first time an attempt has been made to understand the costs, benefits, strengths and weaknesses of the potential new models of distribution system operation."
The public consultation, which is open for eight weeks, seeks a wide range of stakeholder views on the findings of the newly released impact assessment report. Open consultataions and webinars will be held throughout March and April.
All responses to the consultation must be submitted electronically to opennetworks@energynetworks.org by Wednesday 1 May 2019.
---
Comments
Login on register to comment