Deploying energy storage solutions
The UK will hopefully see the addition of around 500 megawatts of operational battery storage within the next 12 months. If the regulatory regime in the UK is upgraded to allow for the growth in deployment of storage technologies, it is anticipated that up to 12GW of battery storage will be deployed by the end of 2021.
10th November 2018 by Networks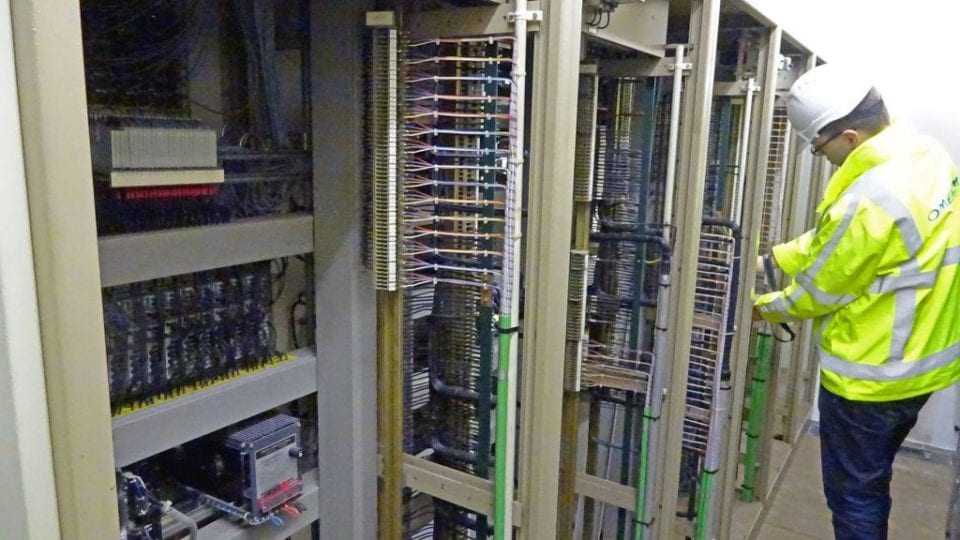 Early this year, Omexom launched a major new strategic partnership on battery energy storage opportunities and projects in the UK & ROI. Our partner was looking for an EPC partner with sound financial backing, to which our unique offering under the Omexom brand was very attractive.
Omexom UK & ROI strives to offer the finest quality in design, pre-construction preparation, construction, refurbishment, and commissioning to clients needing small to large scale battery energy storage services, whether it be in buildings and/or containerised solutions.
Omexom will utilise battery energy storage solutions and systems offered, to which the partnership is designed to maximise the benefits from battery storage and to introduce new storage technology as it emerges.
Omexom's view is that this is a first step to deploying battery energy storage solutions at a range of scales, that will be essential to the energy transition in the UK & ROI. Omexom will provide all EPC contractor services under the agreement. Our first off opportunity to work together has been identified in the South of England. We shall maintain the highest standards of service in our industry and beyond in this new market venture.
---
Comments
Login on register to comment