Burns & McDonnell secures Innovate UK funding
Burns & McDonnell together with partners from the Cheshire Energy Hub has secured funding from Innovate UK to develop a concept and design for a local, smart energy system.
25th October 2018 by Networks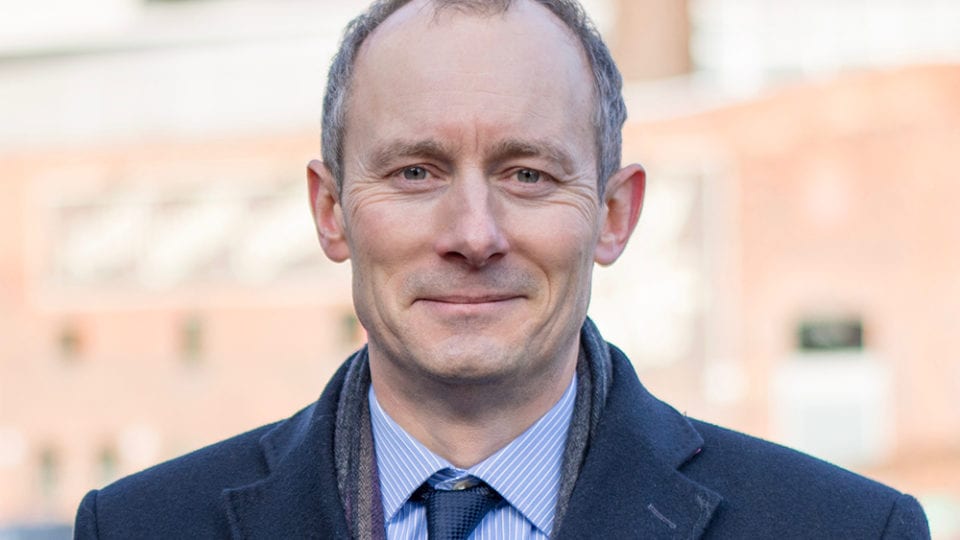 The system is set to benefit businesses and consumers centred around Ellesmere Port, in Cheshire.
This is one of the first awards under the 'prospering from the energy revolution', part of the Government's Industrial Strategy, helping to put the UK at the centre of the energy revolution.
The £200,000 bid, which is part match funded by Cheshire Energy Hub members, will see Burns & McDonnell work with their other partners to develop a whole system energy solution across the 'Energy Innovation District' encompassing enablement technology including sensors, data collection and analytics, to deliver clean, low-cost energy to consumers and industry.
Jonathan Chapman (pictured), Burns & McDonnell's UK managing director, said: "This funding from Innovate UK will help to bring smart energy solutions to some of the country's largest energy users. The area currently consumes around 5% of the UK's energy and the bid will allow us to assess what emerging technology could be used to drive down the cost of clean energy – not just for local industry but for all consumers in the area. The North West of England is leading the way in energy innovation and the Cheshire Energy Hub is ideally placed to demonstrate how a low carbon, low cost smart energy future can be enabled to deliver the ambitions of the government's Industrial Strategy."
---
Comments
Login on register to comment