BMT and NGET to explore innovation in energy highways
Indepenent consultancy firm BMT has joined forces with National Grid Electricity Transmission (NGET) to work on a research project which will explore innovation in UK electric highways.
4th April 2019 by Networks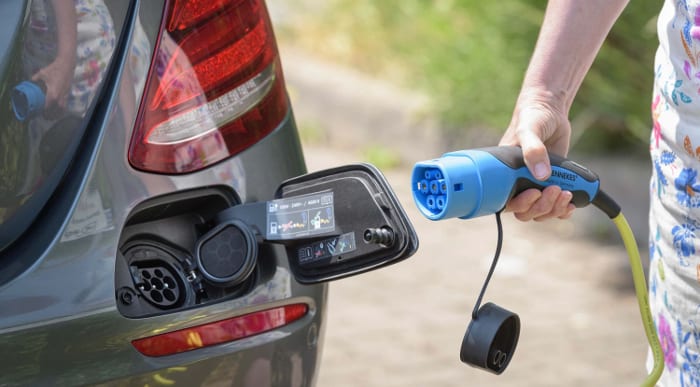 Energy highways are normal motorways that have been constructed for energy storage and have electric vehicle chargers integrated into their design.
As part of the project both BMT and NGET will look at the impact of an increasing number of electric vehicles on the roads.
Noel Tomlinson, transport, energy and infrastructure business development manager at BMT said, "We're extremely proud to have been appointed to work on this innovative research project. It builds on our extensive expertise delivering first-class studies examining how technologies will evolve to meet future requirements across land, air and maritime domains. We look forward to working in close collaboration with NGET's team to deliver a best in class solution."
The project will use a number of BMT tools and processes to investigate the infrastructure required to support the electrification and thereby decarbonisation of transport.
BMT's team of specialists will create a series of concept designs along with providing high level analysis of the performance, risks and opportunities of each energy highway proposal. As part of the work they're also looking into the electrification and charging infrastructure for both naval and commercial shipping sectors. The research will review the naval industry, the electrification of ships, and will assess what charging facilities might be needed across Great Britain in the future to support the increased electrification of shipping.
---
Comments
Login on register to comment