Battery prices could soar post-Brexit
Batteries used for electricity storage could see prices increase by almost a quarter, warns REA
22nd March 2017 by Networks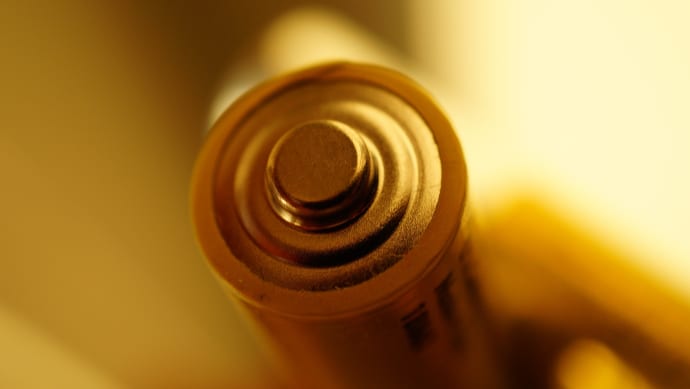 The batteries that underpin the transition to greater reliance on electricity storage will soar in price by 24 per cent if the UK plunges out of the European Union without a trade deal, the chief executive of the Renewable Energy Association (REA) has warned.
"Without knowing our relationships post-exit, it is difficult to confidently invest without knowing more of the rules."
REA chief executive Nina Skorupska said that the cost of imported batteries from South Korea would rise by nearly a quarter when presenting evidence yesterday at the latest meeting of the Busimess, Energy and Industrial Strategy (BEIS) committee's inquiry into the impact of Brexit on UK energy and climate change policy.
She cited the potential impact on the promote energy storage as an example of how the lack of information about the UK's post-Brexit energy relationship with the EU threatened to undermine investment in renewables projects.
"Without knowing our relationships post-exit, it is difficult to confidently invest without knowing more of the rules," she said, adding that a 'stable' policy environment on low carbon had underpinned the increase in the proportion of UK electricity generated from renewable sources to 24 per cent."
Skorupska added that while the indications were that the UK was going to exit the EU's internal energy market it was important to continue to remain involved in its evolution as long as possible, given that Britain would continue to depend on electricity supplies from neighbouring countries.
Professor Michael Pollitt of Cambridge University, also presenting evidence, told the committee that the rest of the EU could use exclusion from the IEM as a 'low cost 'punishment' of the UK for leaving the bloc.
"This is a low cost punishment option for the EU because the costs are spread across the EU," he said adding that the costs would show up gradually as network codes and rules gradually diverged between the EU and the UK.
And he said that the UK could probably afford to sacrifice membership of the IEM in return for retaining more important aspects of its trading relationship with the EU.
But Pollitt said the government should fight to retain its membership of the EU's emission trading system.
"We should do anything to stay a member of the ETS. If we have a hard exit from that it could seriously undermine global efforts on climate."
He added the UK's relatively demanding domestic targets on emissions reductions could give Britain leverage during ETS negotiations because it meant that other EU nations would have to step up their own efforts in order to meet the EU-wide emissions target.
---
Comments
Login on register to comment