Asset management strategies are changing
Utilities have long used a cycle-based maintenance approach to asset management, including activities such as inspections, refurbishments and replacements. This industry insight from Nokia looks at how their approach is changing.
25th September 2018 by Networks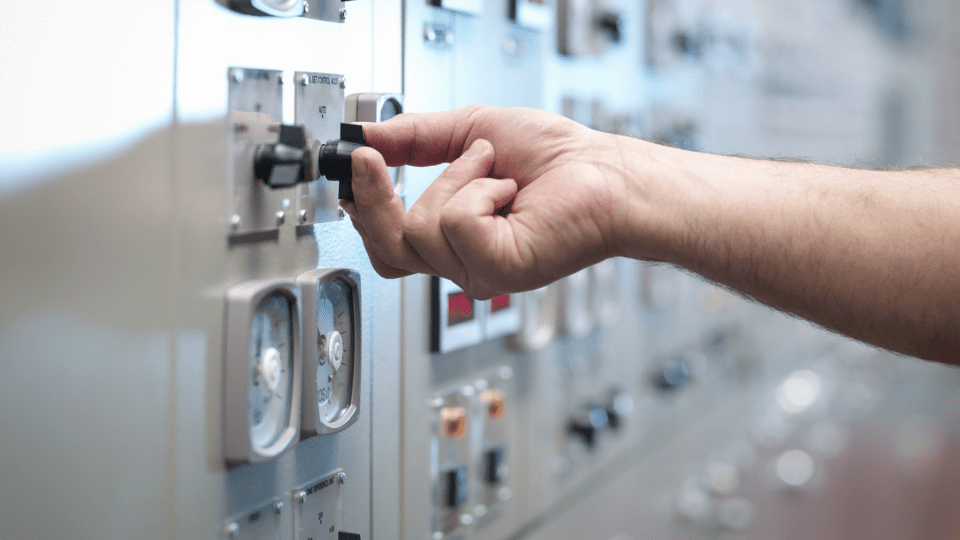 Ageing infrastructure is a problem for most utilities and understanding where to spend capital and maintenance budgets is an art rather than a science. Utilities can change this and optimise their spending by building data science into their asset management strategies.
Data as an asset
Today, utilities collect data on many assets, including nameplates, inspection reports, lab results, and sensors. Most assets have some information that can be used for asset management, but it sits in many different systems. The good news is that the data exists and is itself a valuable asset. To extract this value, utilities need to trade spreadsheets for analytics.
Condition-based maintenance
Many utilities are moving to a condition-based maintenance approach to asset management. This approach focuses maintenance efforts on assets at high risk of failure. Regulators will soon require utilities to conduct more condition-based maintenance. Running to failure is no longer acceptable.
Predictive and prescriptive asset management
Leading utilities want to use predictive maintenance to take asset management to the next level. This advanced, data science-based approach enables asset managers to run advanced analytics to determine the current health of an asset, predict when it might fail, and prescribe the most economical way to maintain its current level of reliability. With analytics, asset managers gain greater visibility into the grid and can implement data-driven asset management strategies.
Partner with Nokia to take your asset management strategies up a level. Visit https://nokia.ly/IoTapplications or email Nigel.Nawacki@Nokia.com
---
Comments
Login on register to comment