£350m financing will support network investment in NI
NIE Networks has secured £350 million of financing to support electricity network investment in Northern Ireland.
28th September 2018 by Networks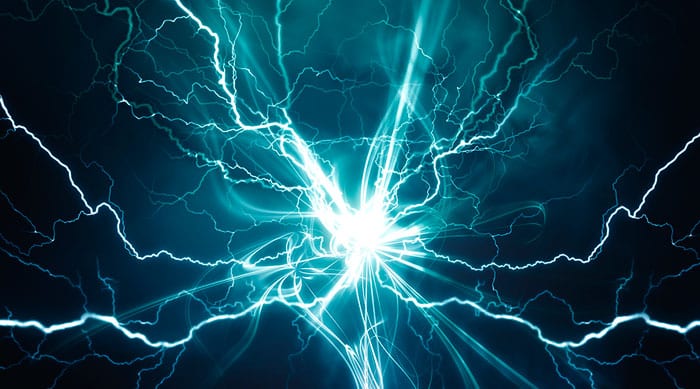 The new bond will support the network operator's continuing investment programme in the electricity transmission and distribution network. The funds raised have been used to repay a maturing £175m bond and the balance will be used to fund ongoing investment in the electricity network.
The £350m bond was purchased primarily by UK & European institutional investors and the total amount of orders received was over double the subscription amount, which reflects investor confidence. The seven-year bond will be rated BBB+ by Standard & Poor's Global Ratings.
NIE Networks chose to raise the required funding now to take advantage of current competitive lending rates securing an all in rate of 2.5%.
NIE Networks managing director Paul Stapleton said: "This successful bond placement reflects positively on NIE Networks' performance over many years and its stable and robust business model.
"This is great news for all Northern Ireland's electricity consumers as it represents a significant saving for them. It also sends a strong message about the level of confidence that investors have in Northern Ireland's regulated energy industry. We now look forward to delivering the programme of investment in the transmission and distribution network for the benefit of all electricity consumers in Northern Ireland as part of our RP6 Price Control determined by the utility regulator in June 2017."
The bond placement was managed by Barclays Bank PLC, HSBC Bank plc, NatWest Markets Plc and RBC Europe Limited.
---
Comments
Login on register to comment