National Grid: Creating an ISO will damage investor confidence
National Grid has warned against moving to an independent system operator (ISO), as the necessary market changes will not help investor confidence in the UK energy market.
14th April 2016 by Networks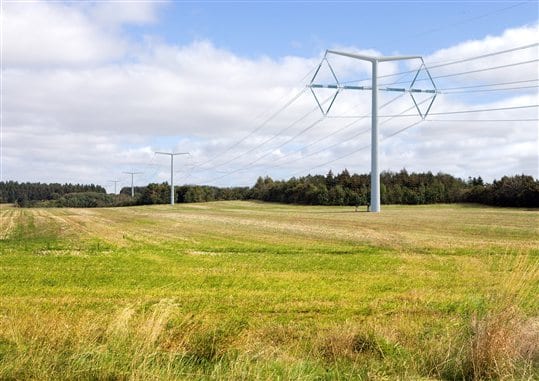 In an evidence session of the Energy and Climate Change Committee, National Grid's director of SO operation Phil Sheppard said National Grid does not believe that the creation of an ISO is in the best interest of consumers "at the moment".
Sheppard said a whole raft of market rules that would be necessary to incentivise an ISO and deliver value to consumers, based on ISO models elsewhere in the world.
Last month it was reported that ministers are looking at the possibility of stripping National Grid of its SO role in favour of an entirely independent body.
National Grid is currently working with Decc and Ofgem to create greater separation of the SO role from its other businesses.
Sheppard said: "Injecting that sort of uncertainty into the UK market at this point in time seems counterproductive.
"If investors are looking for certainty about making investment, and we are trying to increase that certainty, introducing an ISO and consequentially introducing a large raft of market changes in order to make that work effectively does not seem the right timing."
But he added: "We are not saying never, but certainly not in the short term or the medium term."
Ofgem's acting senior partner, networks, Maxine Frerk said the regulator can manage any potential conflicts of interest "at the minute".
But she said Ofgem's desire to give the SO a bigger role, such as in onshore competition in evaluating tenders, would create more conflicts of interest and greater separation will be required going forwards.
The National Infrastructure Commission (NIC) last month said there is merit in increasing the separationbetween National Grid's businesses, but added that the creation of an entirely independent SO "should not be a priority".
---
Comments
Login on register to comment