Don't care, wont care
Should consumers care about the shape of the future energy system and should they have a bigger hand in designing its evolution?
11th May 2016 by Networks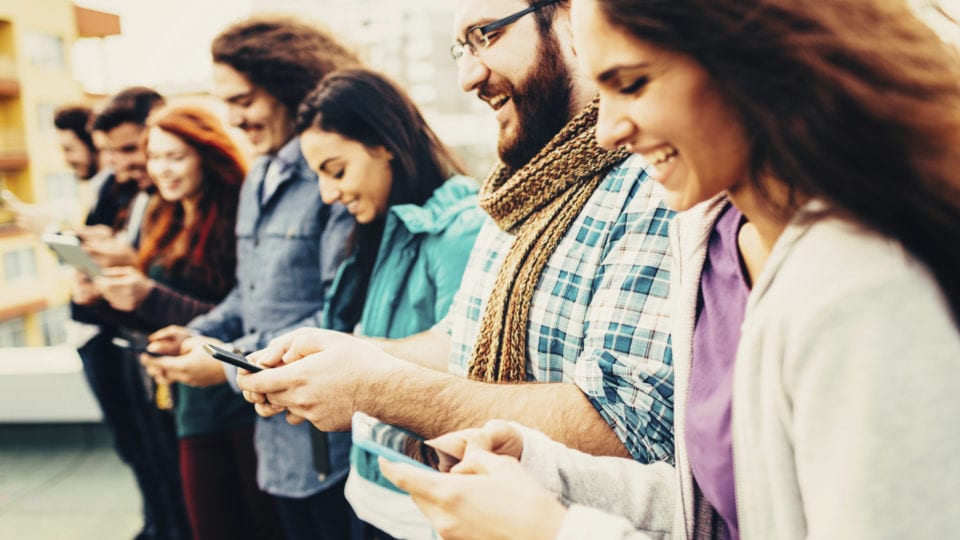 Do we want energy system transformation because it's what's right for consumers? Or do we want it because it's a really interesting engineering project?
This was the question launched at a panel of the energy industry's elite at the launch of the Energy Systems Catapult in London this week. It was a question which brought a colourful end to an otherwise largely consensus-based conversation about the importance of creating better modelling and multi-vector planning and governance mechanisms for energy in the UK.
Energy system transformation, in terms not only of decarbonising generation, but accommodating that decarbonisation on a network ill-fitted for intermittency and decentralised operation, has recently become a la mode. Where energy circles were once obsessed with vertical integration and trust in suppliers, today – though those topics still seethe on – the chat on everyone's lips seems to be the changing role of the system operator and the evolution of our distribution networks towards a future of active network management, demand side response and energy storage.
An emerging addition to that active debate is the design of "whole system" approaches to energy which harness synergies across power, gas and heat networks as well as transport, in order to optimise the operations, cost and carbon effectiveness of delivering energy to the point of use.
Such a complex vision is an exciting engineering challenge. But is it one that consumers are interested in realising – and does it matter whether they do or not?
Many network operators purport that their funded innovation projects are undertaken (with consumer money) with consumers at heart. But how many can honestly say that they have the buy-in and support of significant swathes of consumers (not just enthusiasts) within their license areas for the more ambitious of their innovation schemes?
Responses from respected panel members to the challenge on consumer interest in energy system transformation was interesting and diverse.
Professor Jeanette Web from the School of Social and Political Science, Edinburgh saw it as a fundamental of energy system change – but a foundation that has become lost amid intense focus on electricity system decarbonisation (rather than a more holistic approach including heat).
It was The Energy Institute's Jo Coleman though who added some spark to the discussion when she suggested that consumers should be able to maintain the right to not care about the systemic problems faced in by network operators.
The want services, not systems, she said and as long as increasing service levels are delivered, they should not need to be concerned by the mechanisms that deliver the means to warm their homes or cook their food.
Phil Taylor professor of electrical systems at Newcastle University disagreed. The should care. They should be made, or enabled, to care, he asserted. "People should care about where their energy comes from and the cost to the environment," he said.
If we accept that this is true – which is by no means a point of consensus it seems – then the onus is on network operators and technology players in the energy industry to step up their education and communication efforts. There's also a big need to think both more creatively and simplistically about how education and information is delivered to the public about the social and environmental implications of system transformation. Consumers need to have clear, de-coded but inspiring communications if they are going to be able to engage properly in the evolution of their energy system.
---
Comments
Login on register to comment