WPD launches largest ever flex auction for 334MW
Western Power Distribution (WPD) is to procure 334MW of flexibility across its network through channels including the Piclo platform, the Cornwall Local Energy Market and WPD's own Flexible Power brand.
8th January 2020 by Networks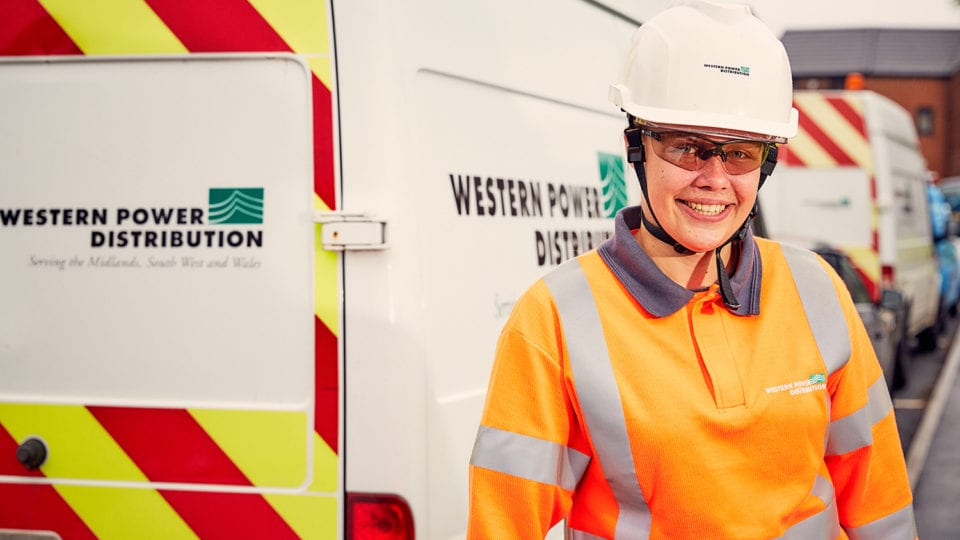 WPD believes that this is the largest volume of demand response services sought by any UK distribution network operator (DNO), with the requirement covering 175 primary substations across one fifth of WPD's network.
In other recent auctions, Northern Powergrid went to market to seek 100MW in November 2019, and SP Energy Networks launched a 95MW procurement exercise in October.
The 334MW requirement is spread across 42 zones in England and Wales that have a need for more capacity in 2020-21. WPD has also signposted ongoing needs in 2024-25.
The DNO says that it already has the largest amount of flexibility in contract, at 123.1MW. In 2019 this capacity was used to electronically dispatch and settle over 250MWh.
Our fifth and largest procurement round delivers on our commitment to open our ED1 load related reinforcement requirements up to the market.

Ben Godfrey, WPD network startegy manager
WPD's latest exercise is part of the DNO's market testing to see whether the capacity improvement commitments under Ofgem's RIIO-ED1 can be provided more economically through flexibility.
WPD is also working to deliver the pledges set in the Energy Networks Association Flexibility Commitment, published in December 2018.
Organisations offering generation or storage can use an online postcode checker to see if they have a suitable site inside these zones, while a value calculator will help estimate anticipated revenue.
Details of the requirements in each zone are available on www.flexiblepower.co.uk. The information includes:
zone locations
in which months each zone needs flexibility
the required availability windows, and
the MWhs needed to be utilised within each month.
WPD's network strategy manager Ben Godfrey said: "Our fifth and largest procurement round delivers on our commitment to open our ED1 load related reinforcement requirements up to the market.
"The move to a decarbonised energy system is changing the way we plan and operate our network. Having flexibility in these areas is crucial in enabling enable us to optimise investment and respond quickly to uncertainty."
According to WPD's procurement timeline, participants who have registered their interest and passed a pre-qualification stage will be invited to tender on 3 February, and must do so by 13 March.
The results of the procurement will be published on 3 April.
Potential participants should register their interest by responding to WPD's procurement notice here.
The Flexible Power team will hold a number of information events for interested parties in January and February, including webinars on routes to procurement and a face-to-face "Flexibility Surgery".
Flexible Power is a customer-facing brand created by WPD to procure flexibility services from businesses. Since being adopted into "business as usual" in June 2018, this is the fifth procurement cycle undertaken.
WPD delivers electricity to around 7.9 million customers in the UK and invests around £1bn on its network annually. It is the DNO for the Midlands, south west England and south Wales.
For more on the Cornwall Local Energy market, see our story here.
---
Comments
Login on register to comment