Utility Week Wales Energy conference
Join major stakeholders and policy developers in the Welsh energy sector pave the way towards a sustainable low-carbon transition for Wales.
13th April 2018 by Networks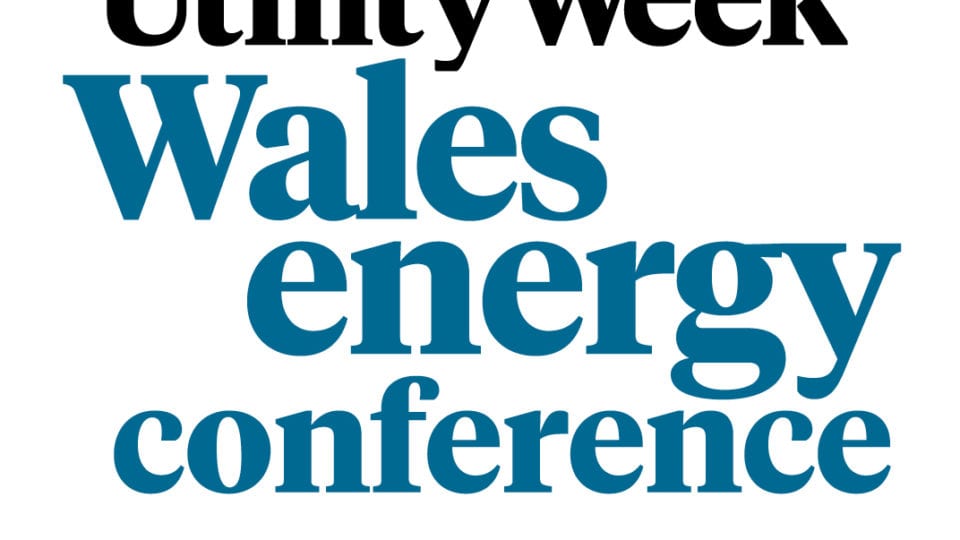 The Welsh energy sector is at an exciting stage. With major investments ploughing ahead and hubs for innovation and development of new low carbon technologies maturing, it is leading the UK by example.
The Utility Week Wales Energy Conference provides the much-needed high-level forum for all major stakeholders and policy developers for Wales to come together and discuss the best strategies and outcomes for the nation. The agenda will tackle technical challenges using wide ranging case studies from those with live network and infrastructure projects, and will link the progress these schemes are making to Welsh energy policy, support for innovation and government targets.
Key reasons for attending include:
Gain insight from the Welsh government on its low-carbon strategy
Hear the regulatory priorities for the sector set out by Ofgem
Explore solutions for integrating all energy sources in the networks
Network and engage with major sector stakeholders in the open forums
Assess up-to-date developments & targets for government-funded initiatives
Discover a strategic view for the region as a pioneer in renewables
Headline speakers providing insight include:
Prys Davies, Deputy director, energy, water & flood, Welsh Government
David Wright, Director of electricity transmission, UK & group chief engineer, National Grid
Carole Morgan-Jones, Director, NEA Cymru
Chris Clarke, Director of asset management & HS&E, Wales & West Utilities
Stephen Stewart, SP Manweb director, SP Energy Networks
Jane Forshaw, Project director: Green Growth Wales, Local Partnerships
Frances Warburton, Partner, wholesale markets, Ofgem
---
Comments
Login on register to comment