UK's first unsubsidised industrial solar project unveiled
Construction of the UK's first unsubsidised industrial solar park will start this summer.
23rd August 2018 by Networks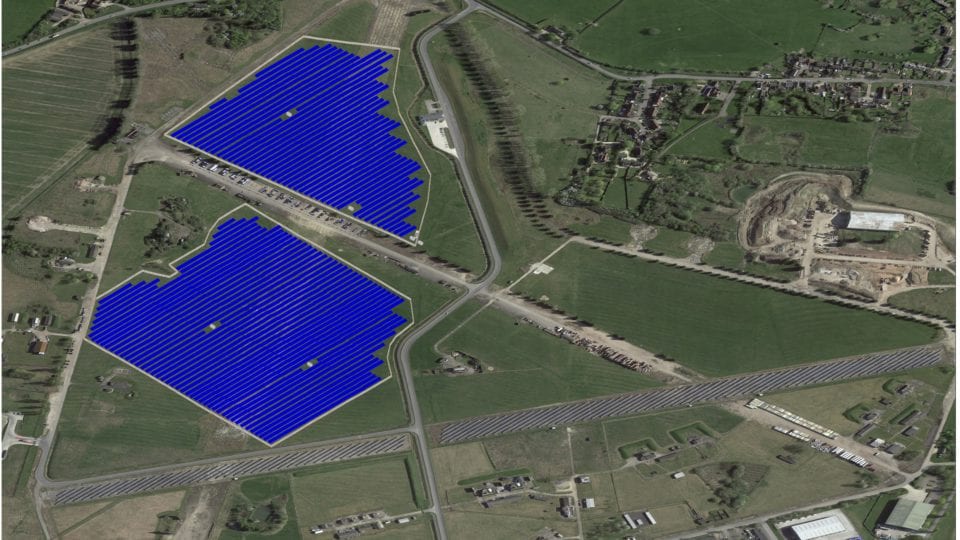 BSR EPC has been selected by WolfeWare to deliver a fully-wrapped engineering, procurement and construction (EPC) solution for the 15MWp site at Westcott Venture Park.
The project will make the site, which is owned by Rockspring, the country's first carbon-negative business park. Once built, the park will be connected by BSR Connect and BSR O&M expect to be appointed to operate and maintain the park.
"Unsubsidised solar is still in the early stages of development but our integrated delivery model gives us a head-start in delivering this and future projects," said managing director of BSR Group, Graham Harding. "We are delighted to be collaborating with WolfeWare and Rockspring to deliver this pioneering site at Westcott."
Founder of WolfeWare, Philip Wolfe MBE said: "This project demonstrates that, even in the UK, solar power continues to close in on 'grid parity'; the level at which it competes with traditional electricity generation. BSR makes such a project not only viable but attractive through offering quality services and innovative design solutions."
Currently in a major transformation phase – from historic rocket testing site to global technology hub – Westcott Venture Park has ambitious development plans, including growth in the commercial spaceflight sector and links to the UK's forthcoming spaceport. The 650-acre park, located between Bicester and Aylesbury, is owned by Rockspring Hanover Property Unit Trust and is home to 76 businesses providing employment for more than 600 people.
In 2011, Westcott established its first 1.6MWp subsidised solar park, comprising 6,102 solar panels over 10 acres. It has generated more than 11GWh to date, avoiding over 4,300 tonnes of CO2 emissions.
The new project will represent a ten-fold increase, producing over 14.5GWh/year with a (25 year) lifetime yield in excess of 340GWh. Any energy which is surplus to the requirements of the business park will enter the grid through a 33kV connection.
---
Comments
Login on register to comment