UKPN investigates DNO obligations for domestic storage
Electricity network operator UK Power Networks (UKPN) is to investigate what will be required of DNOs to enable the safe installation of domestic energy storage systems.
5th September 2016 by Networks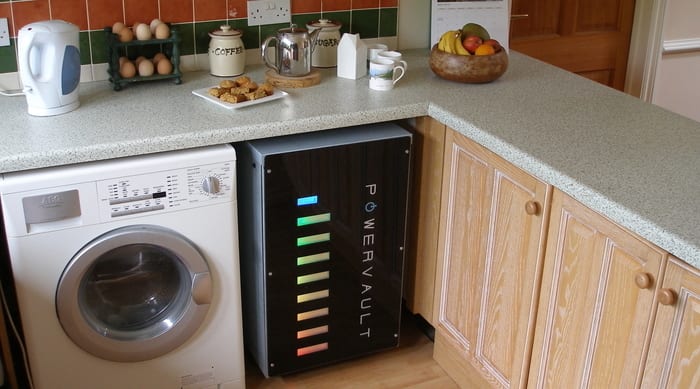 UKPN will carry out a field trial of up to 60 sites with monitoring equipment of three different types of storage system to create policy recommendations about connections, notifications and permissions DNOs will have to provide for the systems to be successfully installed.
The £625,700 network innovation allowance funded project will also look to define typical load profiles of photovoltaic systems combined with storage in order to model the long-term effect on distribution networks.
UKPN will be working in partnership with domestic storage company Powervault on the project.
UKPN said more than 850,000 solar PV systems have been installed in the UK since 2010 but only a very small number of these systems have any form of electrical energy storage.
The Electricity Networks Association and Imperial College have estimated that changes to meet these challenges could cost more than £10bn by 2030 with 90% of the cost resulting from low voltage network reinforcement.
---
Comments
Login on register to comment