UKPN adopts 'flexibility first' approach to electricity network
UK Power Networks is adopting a 'flexibility first' approach to delivering additional network capacity and reducing electricity demand during peak times.
21st August 2018 by Networks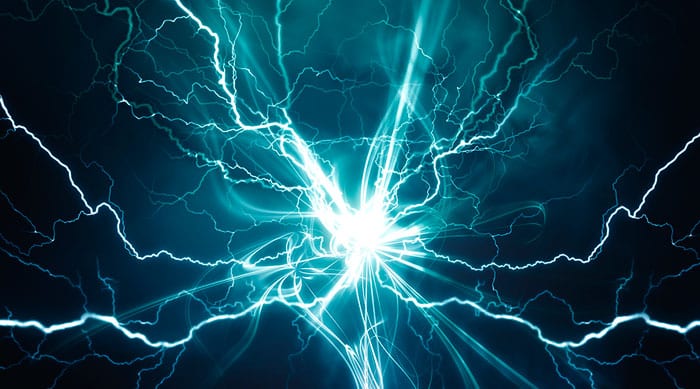 The network operator has launched a consultation on its Flexibility Roadmap, something which they say represents a "major step-change" in the way the UK's regional electricity networks operate and could see the creation of new markets for distributed energy resources, such as solar farms and battery storage.
Until now providing additional capacity has required new cables and substations, but flexibility services will give UK Power Networks the opportunity to take a more cost-effective approach.
By 2023, the company estimates its market for flexibility could be over 200MW, which could reduce peak demand for electricity on the distribution network by the equivalent of approximately 130,000 homes.
Barry Hatton, director of asset management at UK Power Networks, said: "We are not just talking about how we'll manage the future of energy, we're doing it right here and now. Our ambitious flexibility policy is going to drive value for our customers and create an important new market.
"The Flexibility Roadmap proposes a radical rethink to the way we do business, moving away from automatically building new assets and instead giving the distributed energy resources market the opportunity to offer their services.
"We strongly believe our role is to be a neutral facilitator of market-based solutions that provide the lowest cost option for our customers, not to prescribe them. Hence, we want to use open and transparent market mechanisms to procure the flexibility we need to manage our network. If the market can provide the capacity we need at a more cost-effective rate than building new infrastructure, that's exactly what we will do."
An earlier study by Imperial College London found that deploying flexible services could save customers across the UK £17bn – £40bn by 2050.
Flexibility services are when customers change their use or generation of electricity to balance demand on the network. For example, large-scale batteries can store renewable energy when demand on the network is low, and release it during the evening peak, or a major energy user like a factory can shift its operations to a time when there is lower demand on the network.
UK Power Networks will market test the viability of flexibility services ahead of traditional reinforcement designed to meet the growth in demand until 2023. The Flexibility Roadmap consultation document sets out how it will create new opportunities for flexible energy resources like renewable energy, in response to the rapidly changing, decentralised, decarbonised and digitised energy landscape.
According to the company, flexibility has three key benefits to customers:
• Lower electricity distribution costs: flexibility will allow UK Power Networks to defer capital expenditure to upgrade cabling and substations to help lower costs for consumers
• New revenue opportunities for distributed energy resources: flexibility tenders will provide electricity generators, renewable energy, storage, major consumption users and aggregators a new way to offer their energy resource and create new income
• A stronger network: flexibility will contribute to an even more resilient electricity supply by helping to reduce electricity demand during peak times on our network.
The consultation will run from August until 8 October. If accepted the proposals will come into effect from 2019.
To view the UK Power Networks Flexibility Roadmap and take part in the consultation visit here http://futuresmart.ukpowernetworks.co.uk/
---
Comments
Login on register to comment