UK battery company signs export deal
Moixa, the UK's leading smart battery company, has announced a partnership with one of Japan's largest trading houses, ITOCHU Corporation, to market its GridShare platform, which manages and optimises home energy storage systems.
30th January 2018 by Networks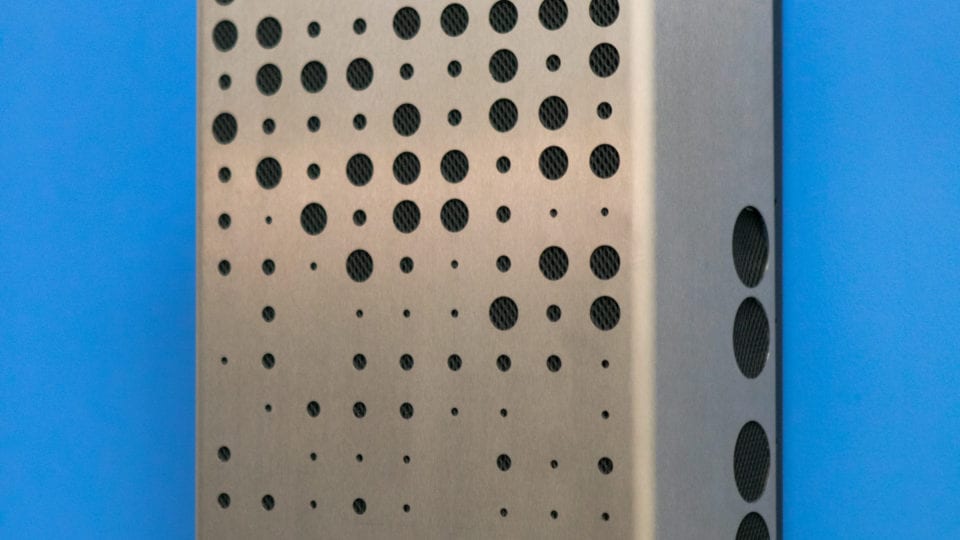 The agreement enables Moixa to launch GridShare in the rapidly growing Japanese battery market. Itochu, which is ranked 215th in the Fortune 500, will also help fund international expansion by investing £5 million in Moixa.
Itochu will have sold over 6,000 units of "Smart Star" home battery systems through its distribution network in Japan by the end of March 2018 and will install GridShare as standard on products by the summer of 2018. The technology will save customers money by using artificial intelligence to optimise the performance of their battery based on their patterns of behaviour, the weather conditions and market prices.
Japan had over 125,000 energy storage systems in 2016, which Moixa and Itochu forecast will exceed 500,000 in 2020, and also has the world's third largest fleet of electric vehicles. GridShare optimises the performance of batteries and can also manage large fleets of devices to help support solar generation, control vehicle charging and deliver services to the electricity grid.
Koji Hasegawa, general manager of industrial chemicals department at ITOCHU, said: "Moixa has pioneered battery management, and we are proud to be investing and working together to target the rapidly growing energy storage market in Japan. Moixa's GridShare will help our customers get more value for their home batteries and will offer solutions to help our partners manage Japan's low-carbon transition."
Simon Daniel, CEO of Moixa, said: "Itochu is a major player in the global battery market and this partnership provides a real opportunity for us to expand our business in Japan and provide GridShare technology to many global battery companies.
"GridShare optimises the performance of home batteries by learning patterns of household energy use and solar generation, and adjusting to local weather and energy price signals. It can also help customers make more money by using their spare battery capacity to provide services that help utilities and electricity networks balance supply and demand."
Moixa is the British leader in smart battery technology. It has installed nearly 1,000 systems in the UK, and it has pioneered software to optimise the performance of each battery, and to aggregate multiple distributed batteries to create virtual power plants.
---
Comments
Login on register to comment